Players Bring Broadway to Lexington Park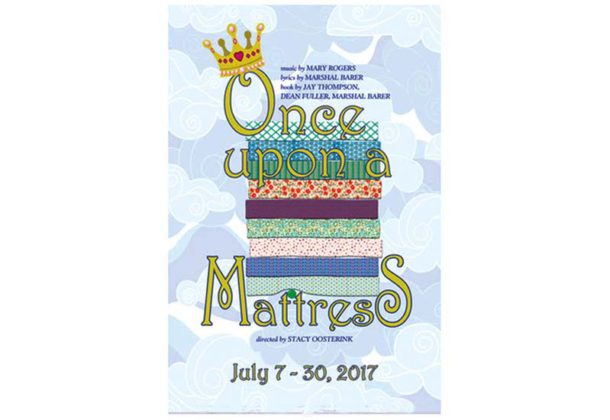 A little bit of Broadway is coming to Lexington Park in July.
The Newtowne Players community theater troupe will present the hit musical "Once Upon a Mattress" all four weekends in July at Three Notch Theatre at 21744 South Coral Drive in Lexington Park. The play is being directed by Stacy Oosterink.
Due to an unhappy curse, King Sextimus is unable to speak. Meanwhile, his terror-of-a-wife, Queen Aggravain, has taken over control of the kingdom. In an attempt to keep her only son Prince Dauntless single, she has decreed that only the princess who can pass her test may marry her son. Until Dauntless marries, no one else in the kingdom may marry either. Sir Harry volunteers to find a princess, but will she be able to pass the Queen's impassable test? Will King Sextimus regain his rightful position as leader of the kingdom, and most importantly will everyone finally be able to marry?
Theatergoers will have to attend to find out!
The musical will be presented July 7 through July 30, 2017.
Performances will be at 8 pm Thursday through Saturday and 3:30 pm Sundays. Tickets on Friday through Sunday are $18 for adults; $15 for military, seniors and students; and $13 for children younger than 12. Thursday tickets are $13 for all seats.
To purchase tickets, click here. For reservations, call 301-737-5447.
The Newtowne Players, in collaboration with Historic St. Mary's City, will present "Love's Labour's Lost" Aug. 11 through 19. The play will be directed by Sharol Buck. For tickets, visit the Historic St. Mary's City website.
Join the actors for a unique outdoor theatrical experience on the Statehouse lawn in St. Mary's City in August. One of William Shakespeare's earliest comedies, "Love's Labour's Lost" tells the story of four best friends who swear off love.
For more about Lexington Park, visit the St. Mary's County Community Development Corporation's Leader member page.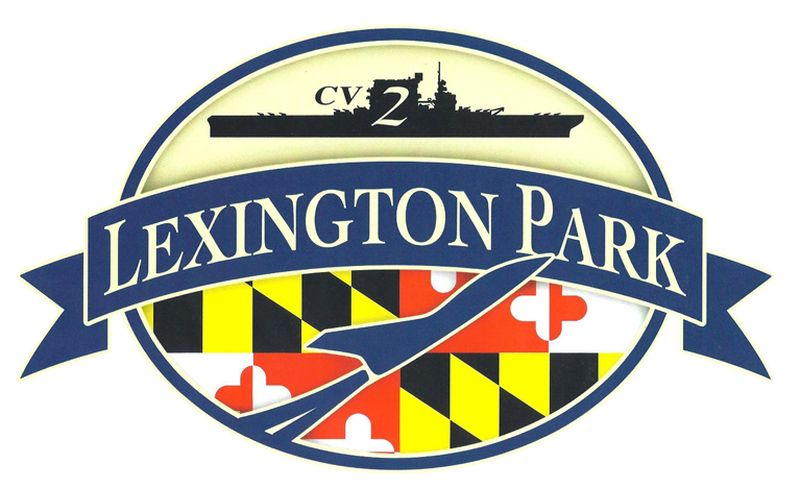 St. Mary's County Community Development Corporation
46940 South Shangri-La Drive, Suite 7
Lexington Park, MD 20653