Piggin' on the Patuxent Benefits Vets & Hospice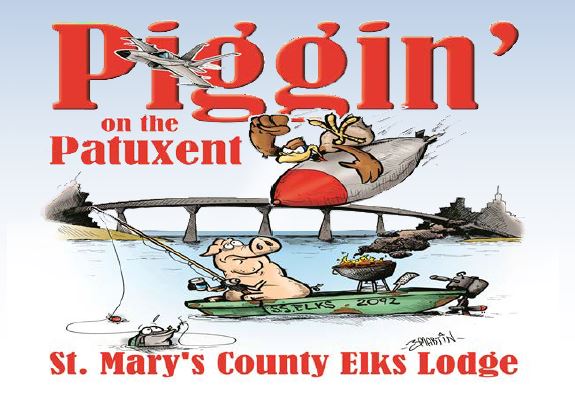 Posted by
Charlotte Hall Veteran's Home
Bay Leader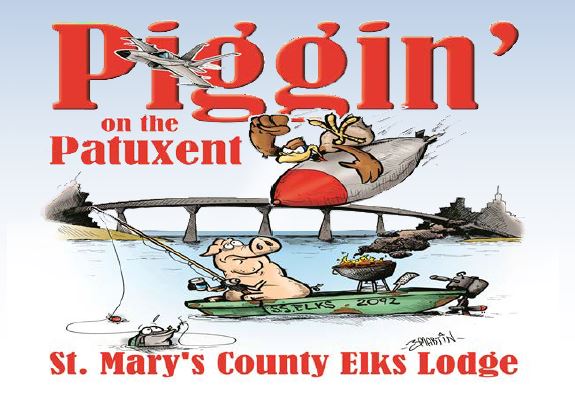 This Saturday, Aug. 3, 2013, join the St. Mary's County Elks Lodge for a barbeque event you'll never forget.
This year, the lodge will hold a one-day, two-meat (chicken and ribs) KCBS-licensed contest at the Elk's Lodge off Chancellor's Run Road. Food, music, raffles, and children's activities will be plentiful.
Parking will be at the Office Station located between Auto Zone and the Cheseldine Car Wash on Route 235. The Elks Lodge is immediately behind Office Station.
All proceeds will go to the Charlotte Hall Veterans Home and the Hospice House of St Mary's.
Contact Mike Palmer via email: [email protected] or cell 240-925-3641.