Pentagon Creates Acquisitions 'Fast Lane'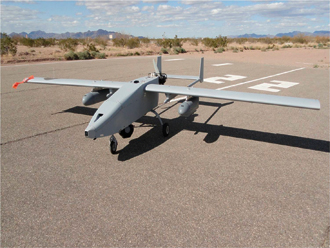 Morning Coffee is a robust blend of links to news around the Internet concerning the Pax River economic community. The opinions expressed here do not necessarily reflect those of the Leader's owners or staff.
The Pentagon establishes the Warfighter Senior Integration Group (PDF) to handle rapid acquisition, giving combatant commanders a "fast lane" for getting urgently needed technologies to the battlefield. The group will replace the Pentagon's Joint Rapid Acquisition Cell.
ManTech's Pax River office gets  $8.1 million more "for the procurement of warfare analysis, modeling and simulation, software development, and analytic program support for the Naval Air Systems Command's Warfare Analysis and Integration Department."
The Baltimore Sun jumps on board the sequestration-will-kill-us meme. Aviation Week says things will be bleak in aviation manufacturing whether sequestration is implemented or not. Defense News says 108,000 DoD civilian jobs are on the line with automatic cuts. The Center for Strategic and Budgetary Assessments says the Pentagon really should be officially planning for sequestration (paywall), Inside Defense reports. Time says the Pentagon is suffering from Post Traumatic System Disorder.
AOL Defense says the GOP isn't talking about national security at this year's convention. DoD Buzz isn't hearing much about Afghanistan from either campaign. However, Defense Daily says the Republican platform will call for robust military spending (paywall).
And now Russia wants a hypersonic bomber, FlightGlobal reports. However, in case you were concerned, Foreign Policy says the U.N. forcefully denies that it has plans to invade Texas.