Pax Runway Repairs to Increase Noise Levels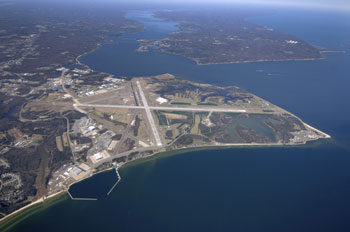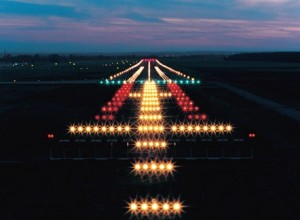 Communities surrounding the Patuxent River Naval Air Station may notice changes in flight patterns and increased noise levels from now until early November while the air station conducts runway repairs.
Repair work requires a runway to be temporarily closed resulting in increased usage of the remaining open runways. Communities near Solomons Island and California, MD., may notice increased noise levels due to changes in flight patterns.
As with all operations, NAS Patuxent River takes precautions to lessen the impact of testing activities on the community. For more information, call 1-866-819-9028.