Patriot Springs Plans Inaugural Gala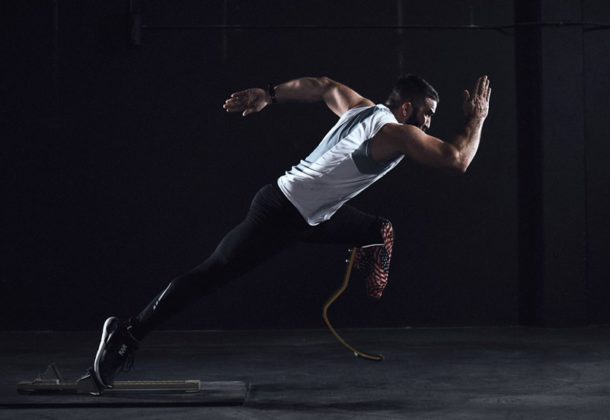 Patriot Springs, a nonprofit organization dedicated to helping veterans, is planning its Inaugural Gala on Friday, Aug. 24, 2018, at the Southern Maryland Higher Education Center at 44219 Airport Road in California.
Redmond "Red" Ramos will be the guest speaker at the event, talking about his passion to help veterans in the region. Mr. Redmond was a Navy hospital corpsman third class. While on deployment in Afghanistan as a combat replacement for 3rd Battalion, 5th Marines, he was rushing to help an injured Marine and he stepped on an IED, and would lose his left leg. His victories at the Warrior Games only seven months later epitomize his words of Success Through Struggle.
Guests at the event can enjoy a cocktail hour and dinner, as well as finding out about many opportunities to help support Patriot Springs.
Attire for the event is black tie. The event will offer a decadent meal as well as an open bar that will include wine and beer. After hearing the inspirational speaker, guests will be able to see a video to promote awareness of homelessness among veterans, and the efforts of Patriot Springs to fight this problem.
Guests at the event will learn how they can contribute money to this rising and passionate organization, which is working on ways to provide homes, a community center, and services in a healing community setting for homeless veterans. Contributing and supporting Patriot Springs is a beautiful way to directly support the community and this nation's heroes. The mission of Patriot Springs is to provide housing and support for homeless veterans, in locations that are close to veterans' services, aiming to solve transportation problems as well as homelessness.
Tickets for the event are $150 each. They can be purchased through Patriot Springs website, linked to above, or by calling Patti Brady at 240-298-0488. Tickets are available to purchase now.
Patriot Springs is a Non-Profit organization with a formulated goal of eliminating homelessness among America's Veterans. For our first project, our team has designed a phased plan that includes the development of 48 cottages to bring veterans off the streets. Patriot Springs aims to build more than houses, but a comfortable community along with additional resources located near other veteran services. With no time limitations on how long an individual may reside in the residence, we aim to provide homes, healing, and hope to those who have served their country.
Members of the Patriot Springs Board of Directors are Patti Brady, president; Sue Gelrud, vice president; and Sandra Diaz, executive director.
To learn more about Lexington Park, visit the St. Mary's County Community Development Corporation's Leader member page.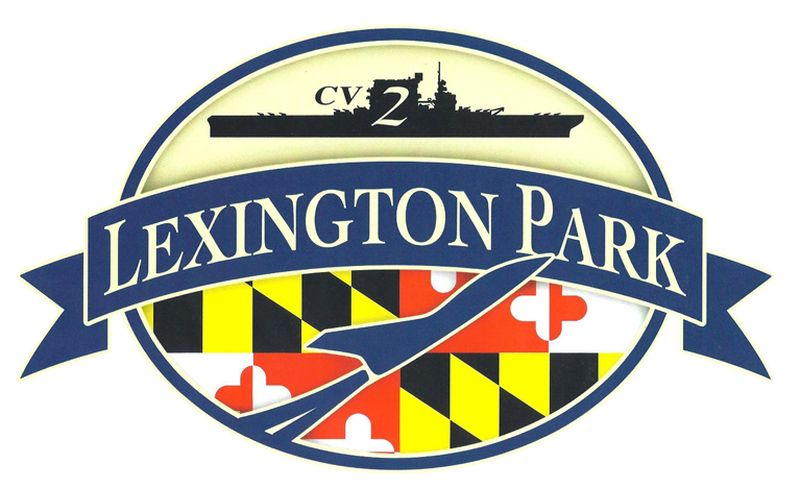 St. Mary's County Community Development Corporation
46940 South Shangri-La Drive, Suite 7
Lexington Park, MD 20653
301-863-7700