Paddle for Heroes Fundraiser Set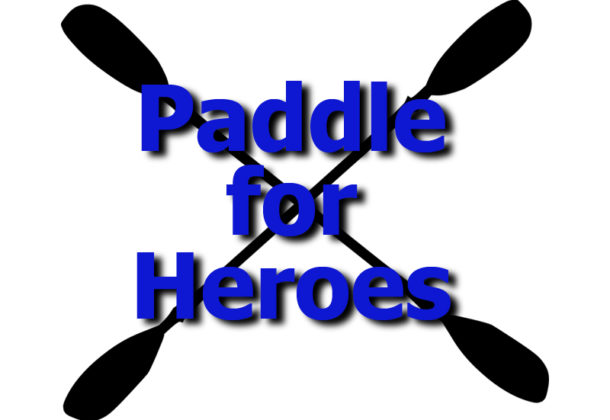 The second annual Paddle for Heroes Canoe, Kayak, and Paddleboard Race will be held Saturday, June 9, 2018, with a rain date of June 23.
This exciting Leonardtown Rotary Club fundraiser is a tribute to local heroes, while at the same time offering the public a professionally timed canoe, kayak, and paddleboard race. The race starts at the Leonardtown Wharf on Breton Bay.
A $30 registration fee for the event includes the cost of a Paddle for Heroes T-shirt. Participants can register online or at the event between 8 and 9:30 am, with the races starting at 10 am.
The race course will follow an approximately 3-mile route around the shores of Breton Bay, located in the historic town of Leonardtown. Racers are to ask for pledge donations in their name. For every dollar pledged to that racer, one second will be deducted from that racer's raw time.
The race has no limit to the number of seconds that can be deducted from the actual race time, so even less-experienced racers have as good a chance of winning as the professionals.
The Paddle for Heroes event raises money for scholarships that are given to St. Mary's County First Responders and their families to attend the College of Southern Maryland. The event also raises money for the innovative and highly effective Warfighter Advance 7-Day Program. Warfighter Advance is a non-medical program that helps active-duty warfighters and veterans with reintegration after combat. Lastly, the event raises money to support the Leonardtown Rotary Club's many contributions to charities in the region and international service projects.
All ages and skill levels of canoers, kayakers, and paddleboarders are encouraged to participate in this fun community event. An award ceremony, food vendors, and entertainment will be offered at the Leonardtown Wharf after the races have ended.
For more information on the event, visit the Paddle for Heroes website.
To learn more about Lexington Park, visit the St. Mary's County Community Development Corporation's Leader member page.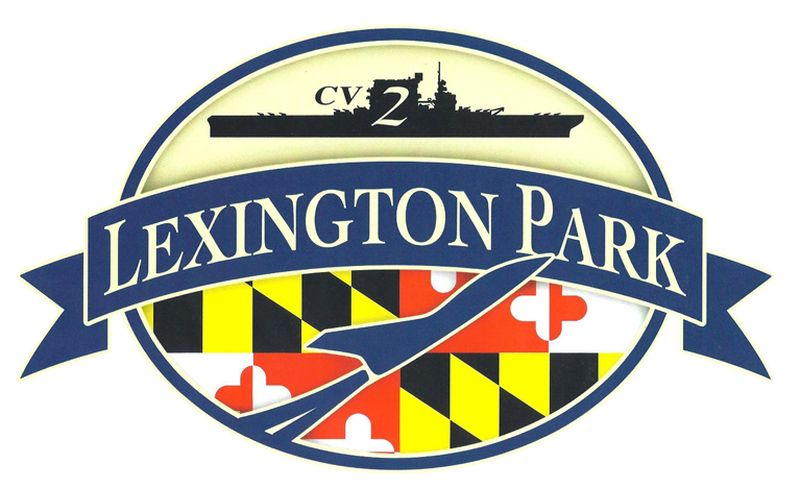 St. Mary's County Community Development Corporation
46940 South Shangri-La Drive, Suite 7
Lexington Park, MD 20653
301-863-7700