Open House Set for Airport Project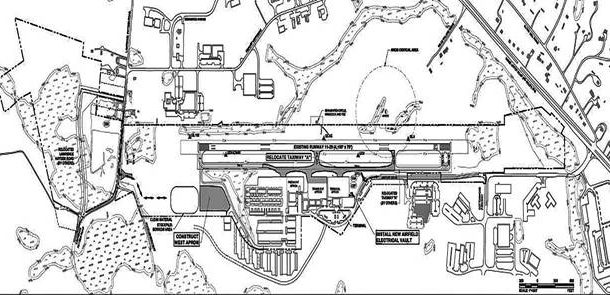 An open house to discuss the pending project to relocate the existing taxiway and expand the apron area at the St. Mary's County Regional Airport is set for 6 pm Thursday, Sept. 13, 2018, inside the Captain Walter F. Duke Terminal Building at the airport. The airport project is in accordance with the Airport Master Plan.
The St. Mary's County Department of Public Works and Transportation and the Airport Advisory Committee is hosting the open house.
Representatives from different parts of the project will present information about the phasing plan and efforts to minimize impacts to current airport operations. The hope is to not be disruptive to the daily schedule of the airport.
Anyone who has questions about the meeting, or the Airport Advisory Committee, can talk to the Department of Public Works and Transportation by calling 301-475-4200.
St. Mary's County Regional Airport is 4 miles northeast of Leonardtown, St. Mary's County's seat. People can access the airport via Maryland Route 235 and St. Mary's County Airport Drive. The airport is about 53 miles southeast of Washington, DC, and 70 and 85 miles south of Annapolis and Baltimore, respectively. For pilots' reference, the airport's current airport reference point is 38º 18′ 55.28″ North latitude and 76º 33′ 0.42″ West longitude. The airport elevation is 143 feet above mean sea level.
According to a report on the Lexington Park Development District Master Plan, the airport is a general aviation facility with annual aircraft operations between 38,000 and 56,000 takes-offs and landings. Services provided at the airport include T-hangars and tiedowns, sale of fuel, repair and maintenance of aircraft, flight instruction for students of all ages, aircraft rentals and sales, charter flights, and air ambulance for emergencies. The airport is considered a big benefit for the economic development of St. Mary's County and Lexington Park and a draw for businesses.
To learn more about Lexington Park, visit the St. Mary's County Community Development Corporation's Leader member page.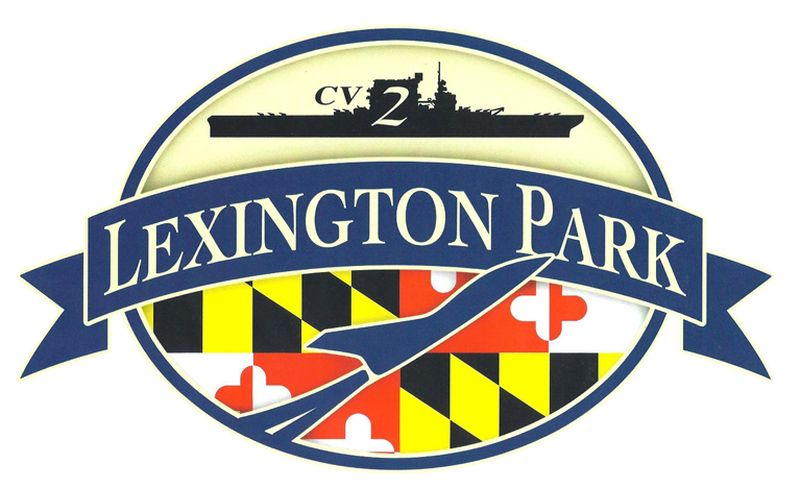 St. Mary's County Community Development Corporation
46940 South Shangri-La Drive, Suite 7
Lexington Park, MD 20653
301-863-7700