Northrop Cutting 800 Jobs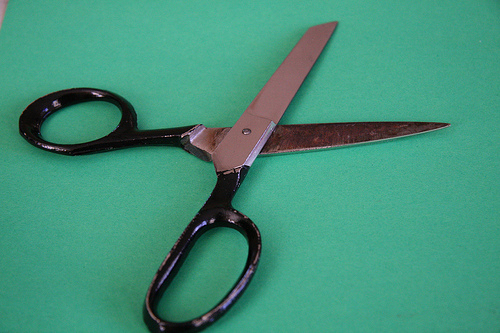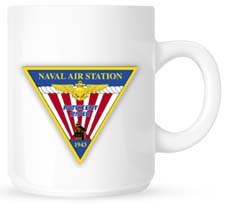 Welcome to Morning Coffee, a robust blend of links to news around the Internet concerning Naval Air Station Patuxent River, NAVAIR, the Pentagon and beyond. The Leader provides this link feature as a survey of the news affecting the local military economy. The opinions expressed here do not necessarily reflect those of the Leader's owners or staff.
Northrop Grumman cutting 800 jobs in electronics division, mostly in Maryland.
Congress preparing to cut more from military. Benefits, weapons systems causing divisions. SASC Chairman Levin says taxes increases are required to save security spending. Tech American calculates odds for budget battle.
Honeywell's third quarter profit up 44 percent. United Technologies up 11 percent. Boeing envisions growth in Crystal City, Va.
F-35B's vertical landing tests hit the mark. New photos of BAE's F-35 helmet.
U.S. tightens regulations following UAV collision (subscription required) in Afghanistan.
Panetta says all troops will be out of Iraq by year's end. War's conclusion means end to supplemental spending. Don't believe that the war is completely over. Thousands of contractors will remain.
McCain says that now that Libya action is over, Syria could be next.
Pentagon keeps using fraudulent contractors, a lot.
South Korea has a new stealth fighter design.
Charlotte Hall Veterans Home celebrates Navy birthday.