Next at Three Notch Theatre: '9 to 5'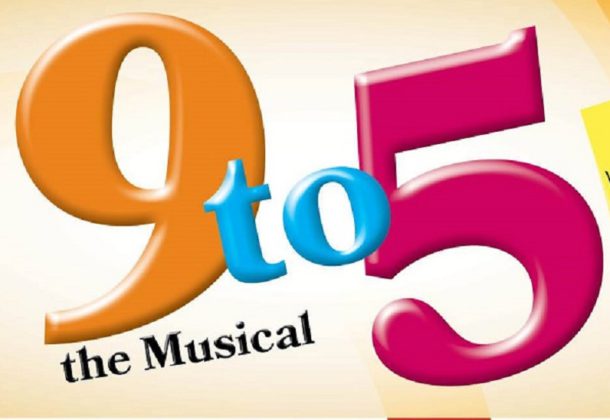 More musical comedy is on tap at Three Notch Theatre! The Newtowne Players will present the hit musical "9 to 5" from Friday, July 6, through Sunday, July 29, 2018, at the theater at 21744 South Coral Drive in Lexington Park.
Curtain times at Three Notch will be 8 pm Thursday through Saturday and 3:30 pm Sunday. Tickets may be purchased online at the website linked to above. Reservations may be made by calling 301-737-5447 and leaving a message with your name and phone number, number of tickets desired and date of performance. Tickets are $18 for adults, $15 for seniors, students and military, and $10 for children age 12 and younger. Thursdays only all tickets are $15.
In "9 to 5" — directed by Michelle Ebert Freire with musical direction by Diane Trautman — three female co-workers concoct a plan to get even with the sexist, egotistical, lying, hypocritical bigot they call their boss.
In a hilarious turn of events, Violet, Judy, and Doralee live out their wildest fantasy – giving their boss the boot! While Hart remains "otherwise engaged," the women give their workplace a dream makeover, taking control of the company that had always kept them down.
"9 to 5" has music and lyrics by Dolly Parton and a book by Patricia Resnick, and is produced by Stacey Park. The production team includes Meg Pugh (stage manager), Victor Hensley (set design), Tom McCarthy (light design), Pete Butt (sound design), and costume designers Joanne Fuesel, Tricia Drewelo, and Deb McClure.
Featured in the cast are Stacey Park, Lindsey Norris, Emily Quade, Greg Rumpf, Megan Rankin, Timothy Joyce, Tommy Chedester, Kevin Bongiovanni, Sophie Campbell, Kenneth Faison, Sarah Giese, Trinity Helm, Emily Johnson, Aubrey Joyce, Christopher Joyce, Chad Leo, Amanda LePore, Rebecca Masters, Chris Maulden, Sarah Pollard, Mady Richardson, and Stephanie Taubert.
To learn more about Lexington Park, visit the St. Mary's County Community Development Corporation's Leader member page.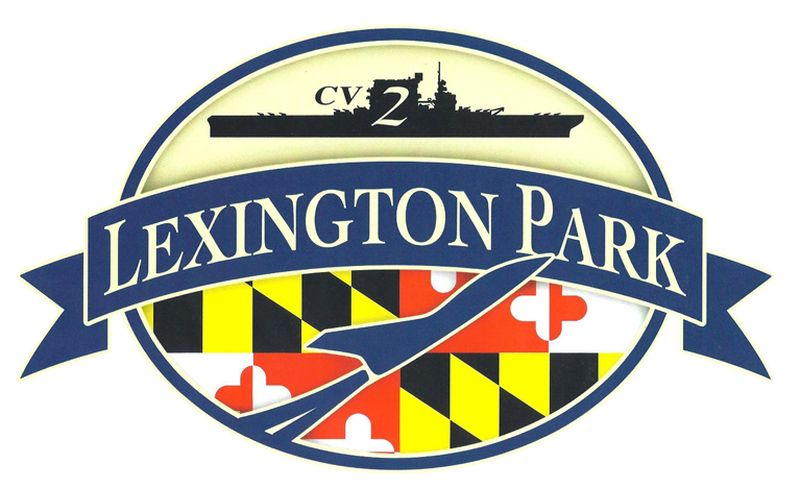 St. Mary's County Community Development Corporation
46940 South Shangri-La Drive, Suite 7
Lexington Park, MD 20653
301-863-7700