NAVAIR's Got an App for That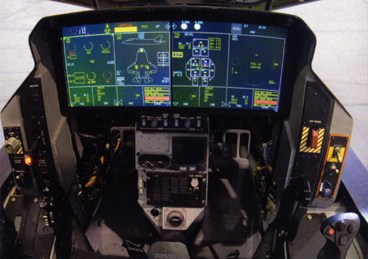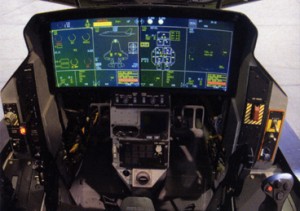 Organizers of a June expo at Naval Air Station Patuxent River are planning to showcase a new software standard that promises to do for military aviation what Android did for mobile phones and tablets.
Scheduled 10 a.m. to 5 p.m. June 5 at nearby Patuxent River Naval Air Museum, the Future Airborne Capability Environment (FACE) expo will showcase applications and tools that promote reusable software capabilities.
FACE establishes a business model that is beneficial to both industry and government, and fosters innovation and competition. FACE is based on "open architecture," without proprietary interfaces, which allows users to compete for portions of that architecture. In this environment, anyone can add products or create software applications, or apps.
"This is quite possibly the most important innovation in naval aviation since computers were first incorporated into airplanes," said Capt. Tracy Barkhimer, who manages the Air Combat Electronics Program Office (PMA-209), one of the co-sponsors of the FACE expo. "This will truly pave the way for the future."
The event's organizer, the FACE Consortium, is an aviation-focused professional group made up of industry suppliers, customers and users. It is intended to provide a vendor-neutral forum for industry and government to collaborate and consolidate open standards, best practices, guidance documents and business models.
The FACE Consortium operates as a managed consortium of The Open Group, a global organization whose members work to establish open, vendor-neutral information technology standards and certifications in a variety of subject areas. Members of the consortium include sponsors Lockheed Martin; NAVAIR; Rockwell Collins; U.S. Army Program Executive Office, Aviation; and 37 other organizations.
Col. Anthony Potts, program manager for the U.S. Army's Program Executive Office for Aviation, has been a longtime supporter of the FACE Consortium. He said the Army is marching forward with the FACE standards.
"Software portability is essential to reducing costs and expediting the fielding of new capabilities to our aviation warfighters," Potts said. "I have directed the FACE standards be applied to the design and development of the Improved Data Modem Open System Architecture, as the Army's first application of this important standard."
The FACE expo is free and open to anyone interested in open standards and architectures for aviation systems. For more information about the expo, go to www3.opengroup.org/FACE/events.
Source: AIR-1.0 Public Affairs