National Night Out Set for Aug. 1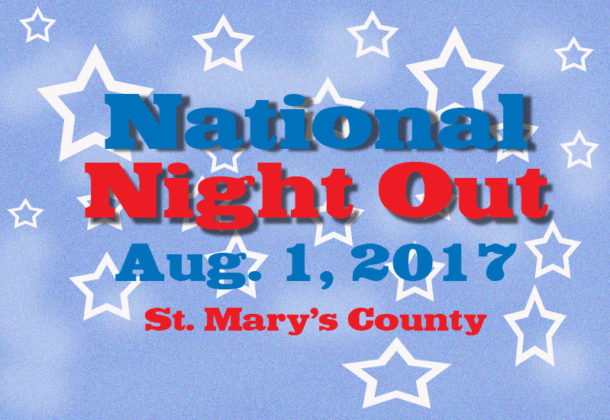 Neighborhoods across St. Mary's County will be teaming up with the St. Mary's County Sheriff's Office on Aug. 1, 2017, for the annual National Night Out celebration. Deputies will be spending time in neighborhoods, which will plan block parties and more to bring out residents for a visit from 6 to 8 pm.
"You don't have to have a lot of money, if any, to organize a National Night Out celebration in your neighborhood," said Cpl. Angela Delozier. "The sheriff's office supports the neighborhoods and will participate in their National Night Out celebrations by bringing law enforcement officers, incentives, and giveaways – compliments of the sheriff's office."
National Night Out was created and is sponsored by the National Association of Town Watch, and then co-sponsored locally by sheriff's offices and other law enforcement agencies. The idea is to bring residents and police together in a fun, casual atmosphere with outdoor grilling, games, and more. It's like a backyard party for police and residents.
If any new neighborhoods are interested in participating, they can register with the sheriff's office before July 24. The neighborhood only needs to have the desire to meet and have fun with neighbors, a kick-off packet, and the registration.
The idea of National Night Out is to bring awareness of crime and drug prevention; generate support for anti-crime efforts; strengthen the participating neighborhoods and partnerships within the community; and to let potential criminals know that neighborhoods are organized and united, therefore not good targets.
Neighborhoods that would like to register should contact Cpl. Delozier at Angela.Delozier@stmarysmd.com or by phone at 301-475-4200, ext. *8094.
"Remember, a neighborhood that invests time and care into each other is a safe and informed community," Cpl. Delozier said.
For more about Lexington Park, visit the St. Mary's County Community Development Corporation's Leader member page.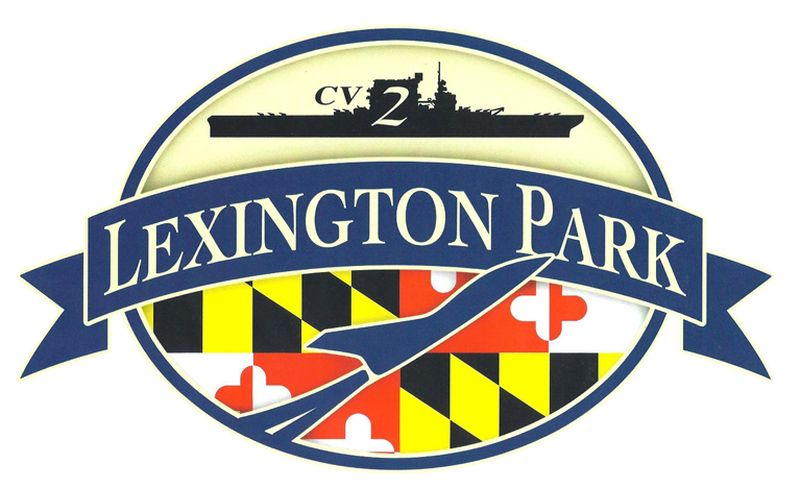 St. Mary's County Community Development Corporation
46940 South Shangri-La Drive, Suite 7
Lexington Park, MD 20653
301-863-7700