Mulch Is Free for St. Mary's Residents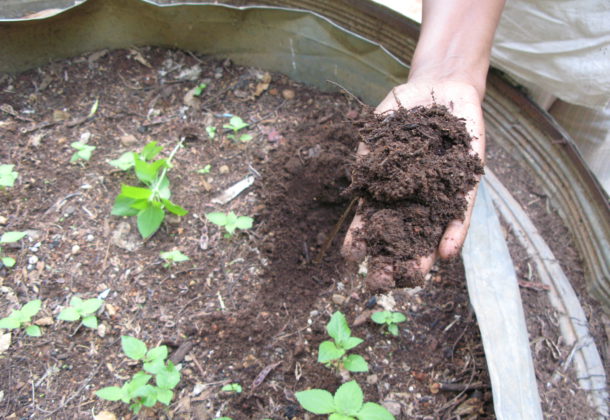 The St. Mary's County Department of Public Works & Transportation reports mulch is again available for pickup by county residents. The mulch is free of charge while supplies last.
County residents are welcome to pick up mulch at the St. Andrew's Landfill between the hours of 8 am and 4 pm Monday through Saturday. The landfill is closed on Sundays.
Customers are responsible for loading and transporting of the mulch. Citizens should bring a shovel, pitchfork, or similar hand tool to load the mulch. Loads are required to be covered with a tarp prior to transporting in order to minimize material from blowing off the vehicle.
If assistance is required, special needs exist, or additional information is requested, please contact the Department of Public Works & Transportation at 301-475-4200, ext. *3550. Additional Recycling/Solid Waste Program information is available on the web here.
Check out the county website for more information about mulch and other recycling programs.
Mulch at the St. Andrew's Landfill is created from yard waste and debris that is collected throughout the year. Department of Public Works staff grind the material and then stockpile it on-site. The department collects tree stumps and more and they are made into mulch. The county also uses the mulch for buildings it maintains, as topsoil for roadside maintenance and repair, and when constructing or maintaining nature trails.
For more about Lexington Park, visit the St. Mary's County Community Development Corporation's Leader member page.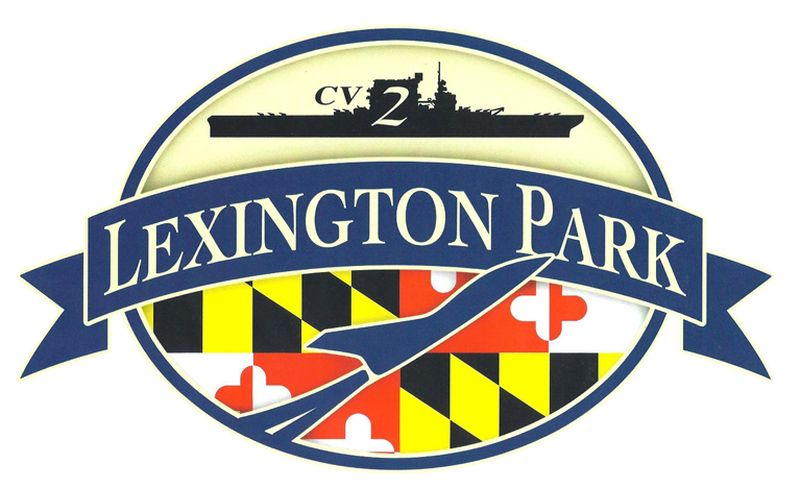 St. Mary's County Community Development Corporation
46940 South Shangri-La Drive, Suite 7
Lexington Park, MD 20653
301-863-7700