Morton Made GTMR President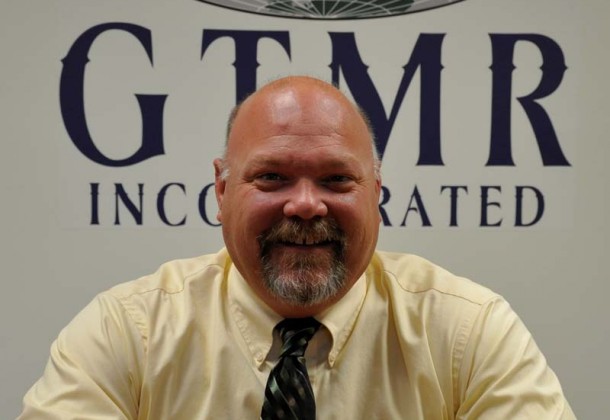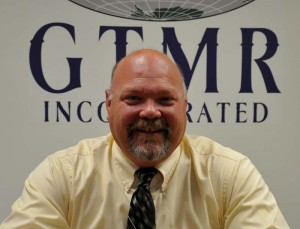 GTMR Inc. has announced that Jim Morton has been promoted to president of the company, allowing owner and CEO Bill Battaglia to put his focus back onto the day-to-day operations of the Leonardtown electronics design firm.
Morton was made president of the 30-strong company in July, according to Battaglia, after three years as its manager. Morton came to GTMR with 20 years of service in the Navy's P-3 Special Projects and EP-3E community.
Morton left the Navy in 2009 after serving as the Aircraft Configuration Manager and Maintenance Control Supervisor at Special Projects Patrol Squadron ONE. Morton was responsible for leading 45 sailors and 25 civilian technicians in the execution of a $128 million dollar aircraft builds and over 200 aircraft modifications. He also directed 4 personnel in the management of a $37 million dollar, 52,000-line item logistic center in the support of mission aircraft.
Since arriving at GTMR, Morton has changed its medical plan; short and long term disability plan; life insurance; and 401k as well as authoring the company's first employee handbook and developing 8 more positions for hire.
Morton participates directly in the research, development and deployment of all facets of technology in the ISR community for installation on the Navy Special Projects and EP-3 aircraft. He is the principal advisor for all mission systems on the Special Projects and VQ aircraft both operationally and academically with the NAVAIR PMA-290E team.   
Morton holds a bachelor's in business administration from New Hampshire College and a master's in business administration from Southern New Hampshire University.
Source: GTMR Inc.