MetCom Schedules Meetings on Drive-By Meters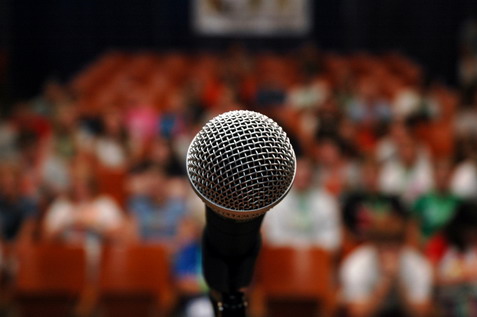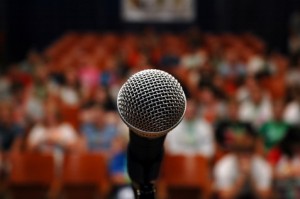 The St. Mary's County Metropolitan Commission will hold three (3) Public Informational Meetings to discuss the Automatic Radio-Read Water Meter Project (Capital Improvement Project No. WO1112). The project involves replacement of existing direct read meters with new Automated Meter Reading (AMR) meters; replacement of touch-read meters with new AMR interfaces; and installation of new AMR water meters at non-metered locations. The radio-read meters will feature "drive-by" meter-reading capability allowing monthly, as opposed to quarterly, meter readings for actual customer water usage during the preceding 30-day period.  The automated reading device will also instantly convey data of meter malfunctions or suspected leaks to ensure timely investigation and repair.
The project will include the installation or replacement of approximately 12,900 water meters. Work is expected to begin during the summer of 2012. The estimated total project cost is $9.9 million, which will be funded with grant and loan proceeds obtained from Maryland Department of the Environment (MDE).
The meetings will be held at 7:00 PM at the following locations:
Mechanicsville Volunteer Fire Department #2
28165 Hills Club Road, Mechanicsville, MD                                      June 4, 2012
Bay District Volunteer Fire Department #3
46900 South Shangri-La Dr., Lexington Park, MD                          June 5, 2012
Valley Lee Volunteer Fire Department #6
Intersection of Rt. 249 and Drayden Rd, Valley Lee, MD                June 11, 2012        
All interested persons are invited to attend any of these Informational Meetings to present their questions, comments and/or suggestions.  If you have any questions regarding this project, please do not hesitate to contact the Metropolitan Commission office at 301-737-7400 ext. 306.
Source: