Meeting's Focus Transportation for Health Care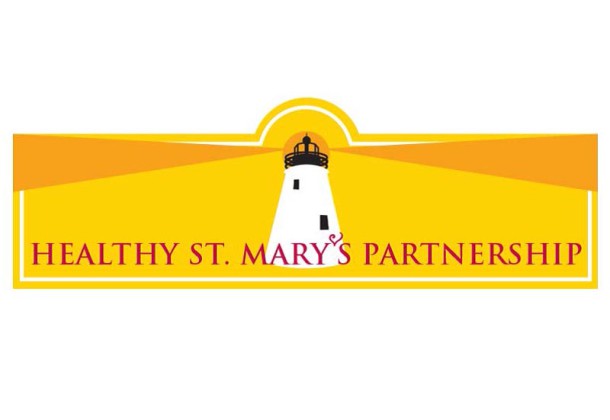 The Healthy St. Mary's Partnership, supported by MedStar St. Mary's Hospital in Leonardtown, is planning a Healthcare Transportation Stakeholder meeting for Tuesday, June 27, 2017. The meeting is being held in place of the regularly scheduled meeting of the Access to Care Action Team meeting that was canceled earlier in June.
The meeting is scheduled from 9 am to 3 pm at Charlotte Hall Veterans Home, in the main entrance multi-purpose room. Please RSVP to Nicky Pires at [email protected] if you plan to attend. The veterans home is at 29449 Charlotte Hall Road in Charlotte Hall.
Also, any organization that provides transportation support services is asked to take a quick survey. The survey results will help the Healthy St. Mary's Partnership with efforts to improve access to health care.
The Access to Care Action Team has a mission of improving residents' ability to get care when and where they need it. There are several factors that impact the ability of patients to reach medical care, like availability of providers; affordability; reliable transportation; and cultural sensitivity of health care providers. This action team beings together a variety of individuals and organizations that collaborate to implement evidence-based strategies to improve access to care for residents of St. Mary's County.
New members are always needed to get involved and join the team. For information and to be notified of upcoming events and meetings, sign up for membership in the Healthy St. Mary's Partnership. When you fill out the form, indicate "Access to Care" as your interest.
MedStar St. Mary's Hospital is a full-service community hospital, delivering state-of-the-art emergency, acute inpatient and outpatient care in Leonardtown. Nestled in a waterside community, MedStar St. Mary's provides advanced technology with a dedication to excellence in all services provided. The not-for-profit hospital has been named among the nation's Top 100 Hospitals and is an eight time recipient of the prestigious Delmarva Medicare Excellence Award. In addition, MSMH received the Maryland Performance Excellence award at the Platinum level in 2014 – the highest in the state. The staff is committed to providing quality and compassionate medical care for all patients by coupling innovation with an outstanding team of medical staff members, associates, and volunteers.
For more information and one-click access to a full list of resources available at MedStar St. Mary's Hospital, visit its Leader Page