MedStar St. Mary's Wins 5th Consecutive Excellence Award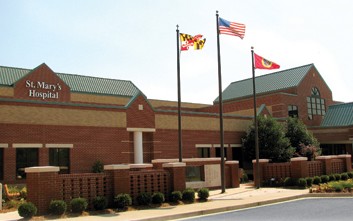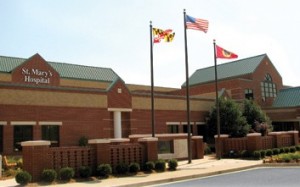 Posted for
MedStar St. Mary's Hospital
Pax III  
Dr. Columbus Giles, chief medical officer of the Delmarva Foundation for Medical Care found it difficult to convey the colossal significance of repeatedly winning of the Delmarva Foundation Medicare Excellence Award.
"This is really a major accomplishment," he told more than 50 dignitaries, physicians, hospital staff and foundation members during a dual-purpose ceremony last week at MedStar St. Mary's Hospital. "This is truly a big deal."
A hospital has to rate a 90 percent in 18 measurements of competency for four consecutive quarters to win one, Dr. Giles elaborated. This week's  announced award will be the sixth won by St. Mary's Hospital, now MedStar St. Mary's, and the fifth consecutive win.
The ceremony announcing the excellence award was combined with the ribbon cutting ceremony for the Wound Healing Center opening this month at MedStar St. Mary's Hospital.