MedStar Program Helps You Delay Diabetes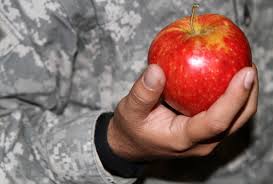 Posted for MedStar St. Mary's Hospital PAX III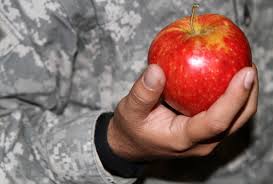 If you are a candidate for Type 2 diabetes or have a family history of the disease, Health Connections at MedStar St. Mary's Hospital is offering a class that is designed to help participants prevent or delay the onset of the disease. "Simple Changes," a year-long evidence-based program, will begin on Wednesday, March 26.
The first phase of the class includes weekly core sessions for about 16 weeks. During these sessions, participants discuss a variety of topics. The second phase of the program includes six monthly sessions to ensure that class members are on target with individual routines to improve their health and cement new habits.
"We make it very easy for participants to change their lifestyle," said Jenna Mulliken, one of the program coordinators. "We make simple changes one step at a time, building on each step as we go."
If interested in enrolling or for more information, contact Ms. Mulliken at (240) 434-7659.