MedStar, Hospice Offer Camp Sunrise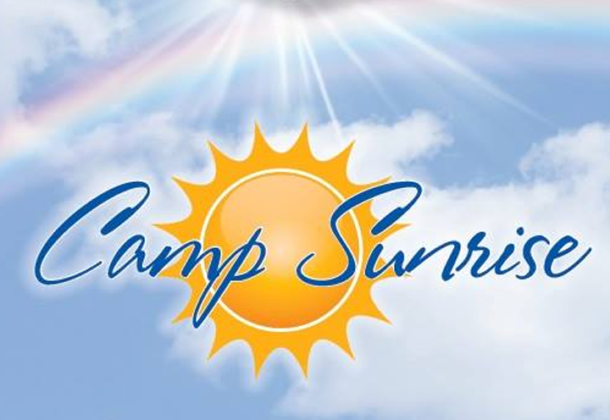 Unique Camp Helps Kids Deal With Grief
MedStar St. Mary's Hospital in Leonardtown and Hospice of St. Mary's are offering Camp Sunrise in June for kids age 7 through 15 who have lost a loved one through death. The camp addresses the unique way children go through the grieving process and helps them with a developmentally appropriate response to death.
The weekend camp will be offered June 1 through 3 at Camp Maria Retreat Center, 41290 Camp Maria Road in Leonardtown. Times are 5:30 to 7 pm June 1, 9 am to 3:45 pm June 2, and 9 am to 2 pm June 3.
Camp Maria is an opportunity for children to learn how to express feelings and thoughts on the loss of a loved one, remember and honor the loved one, and share and connect with other kids who have experienced loss.
Camp Sunrise involves many forms of creative grief exploration, along with the personal support of a mentor. There will be many exciting activities like art, horse riding, canoeing, yoga, swimming, games and much more.
The camp is free but registration is required. For information or register, call the Bereavement Department at Hospice of St. Mary's at 301-994-3078 or 301-994-3565.
About MedStar St. Mary's Hospital
MedStar St. Mary's Hospital is a full-service community hospital, delivering state-of-the-art emergency, acute inpatient and outpatient care in Leonardtown, Maryland. Nestled in a waterside community, MedStar St. Mary's provides advanced technology with a dedication to excellence in all services provided. The not-for-profit hospital has been named among the nation's Top 100 Hospitals and is an eight time recipient of the prestigious Delmarva Medicare Excellence Award. In addition, MSMH received the Maryland Performance Excellence award at the Platinum level in 2014 – the highest in the state. The staff is committed to providing quality and compassionate medical care for all patients by coupling innovation with our outstanding team of medical staff members, associates and volunteers.
For more information and one-click access to a full list of resources available at MedStar St. Mary's Hospital, visit its Leader member page.