Lex Park Neighborhoods Join Night Out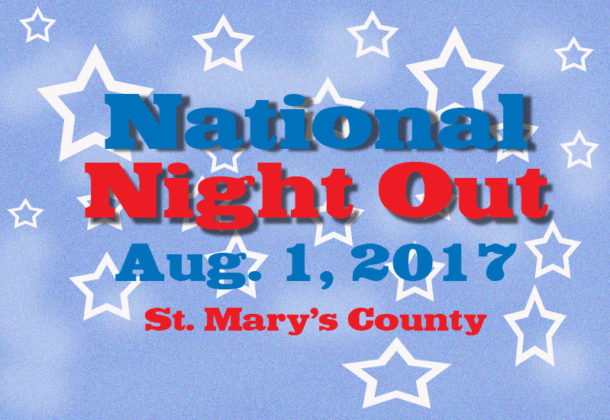 Sheriff Office Announces NNO Participating Communities
On Tuesday, Aug. 1, from 6 to 8 pm, neighborhoods throughout St. Mary's County — including several in the Lexington Park area — will join forces with thousands of communities nationwide for the 34th annual National Night Out crime and drug prevention event.
National Night Out is sponsored by the National Association of Town Watch and will involve over 11,000 communities from all 50 states, US territories, Canadian cities, and military bases around the world.
National Night Out is designed to heighten crime and drug prevention awareness, generate support for and participation in local anti-crime efforts, strengthen neighborhood spirit and police-community partnerships and send a message to criminals letting them know our neighborhoods are organized and fighting back.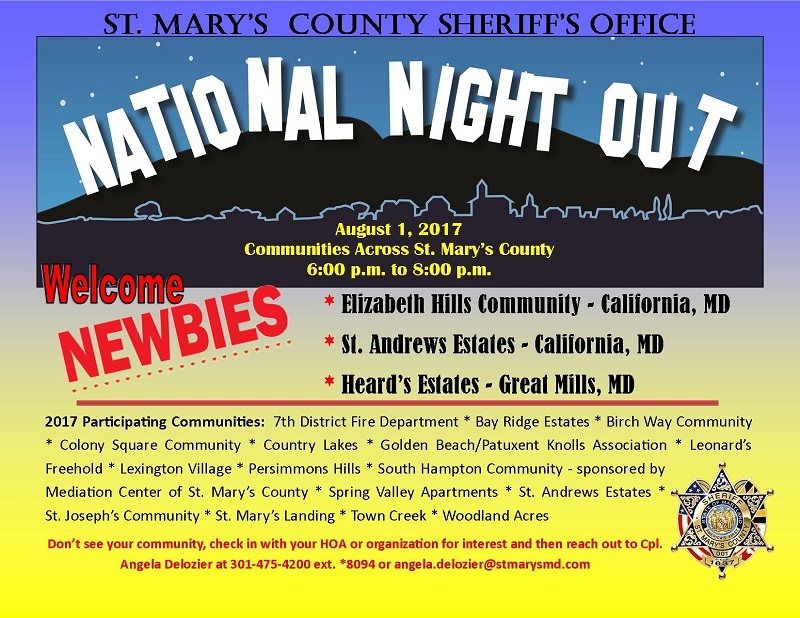 Below is a listing of participating communities in St. Mary's County. If you do not see your community listed and would like to sign up your community or obtain more information for next year, contact St. Mary's County Sheriff's Office Cpl. Angela Delozier at [email protected].
Participating communities include:
Birch Way Community – California
Breton Bay Community – Leonardtown
South Hampton Community – Lexington Park sponsored by the Mediation Center of St. Mary's County
St. Mary's Landing Apartments – Lexington Park
Town Creek – Lexington Park
Elizabeth Hills Community – California
St. Andrew's Estates – California
Heard's Estates – Great Mills
St. Joseph's Community Center – Mechanicsville
Spring Valley Apartments – Lexington Park
Woodland Acres – California
Country Lakes – Mechanicsville
Leonard's Freehold – Leonardtown
Lexington Village – Lexington Park
Golden Beach/Patuxent Knolls – Mechanicsville
Persimmons Hill – Mechanicsville
Bay Ridge Estates – Lexington Park
Colony Square – Lexington Park
7th District Fire Department – Bushwood
The St. Mary's County Sheriff's Office welcomes the following "newbies" to National Night Out: Elizabeth Hills, St. Andrew's Estates, and Heard's Estates.
For more about Lexington Park, visit the St. Mary's County Community Development Corporation's Leader member page.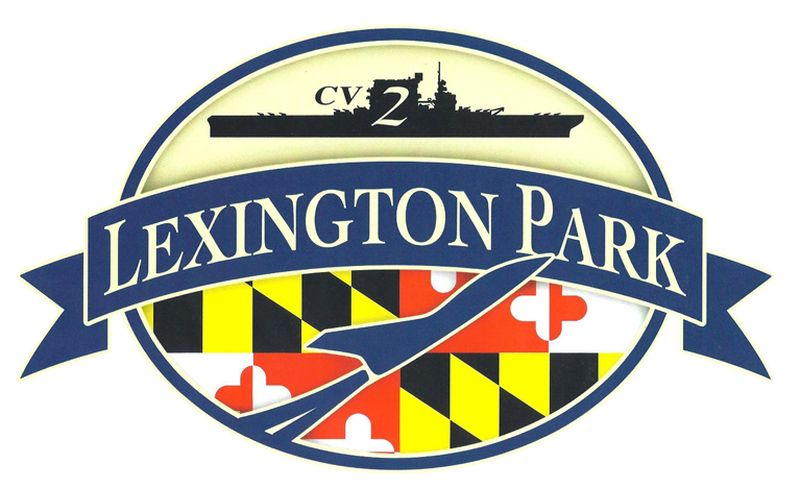 St. Mary's County Community Development Corporation
46940 South Shangri-La Drive, Suite 7
Lexington Park, MD 20653
301-863-7700