Kids Shop With Cops for Back-to-School Gear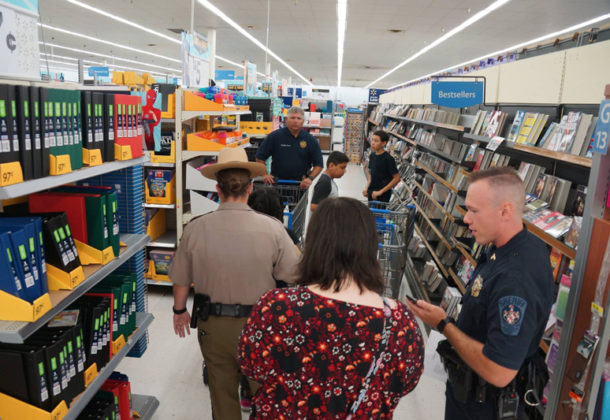 St. Mary's County kids got to shop with cops to help them get ready to go back to school.
Shopping for school clothes and supplies can be expensive for families. Since 2003, the St. Mary's County Sheriff's Office has been helping families by pairing kids with deputies for shopping trips for the back-to-school Shop with a Cop program. This year, the event took place July 29.
St. Mary's sheriff's deputies are usually seen patrolling the streets of St. Mary's County, but this time the deputies were patrolling the school supply aisles with 25 students who ranged in age from 6 to 12 years old. The event gives officers and children a chance to interact in a fun, positive way. This benefits both the kids and the cops.
"We often only get to interact with members of the community when they're having a bad day, sometimes the worst day they've ever had," said Sgt. Cory Ellis. "Shop with a Cop is one of the few events each year that guarantees an opportunity to loosen up and spend time with kids and community members on a day that is fun and positive for everyone."
Once the kids had all the things they needed to start school in September, the group had lunch together. Money for the shopping and the lunch all comes from donations from the community to the St. Mary's County Shop with a Cop program.
Shop with a Cop is a non-profit organization. Its board of directors comprises members of the St. Mary's County Optimist Club and the St. Mary's County Fraternal Order of Police Lodge 7. The entire event is planned, coordinated, and supervised by Lorraine "Bunny" Brewer, Toni and Jimmy Long, Joseph Stanalonis, and Bill Raddatz.
For more about Lexington Park, visit the St. Mary's County Community Development Corporation's Leader member page.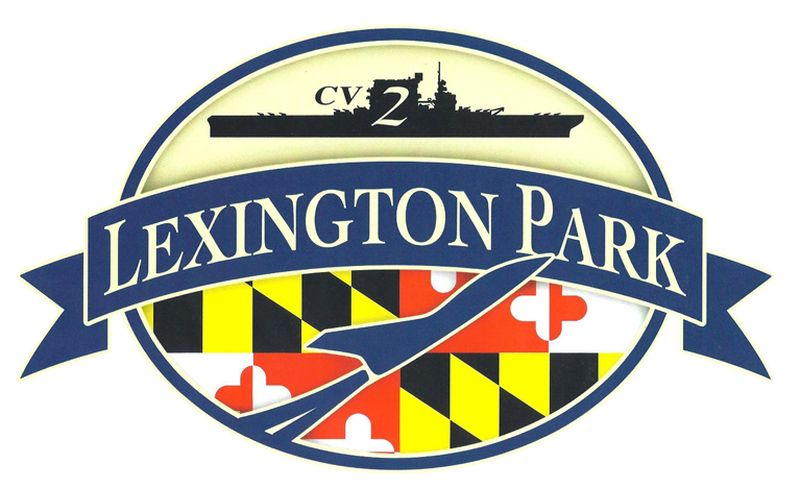 St. Mary's County Community Development Corporation
46940 South Shangri-La Drive, Suite 7
Lexington Park, MD 20653
301-863-7700