JSF Delays, A Predator Variant for Civil Airspace & NATO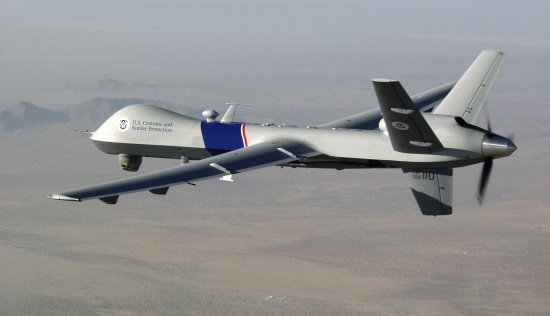 Morning Coffee is a robust blend of links to news

around the Internet concerning the Naval Air Station Patuxent River economic community. The opinions expressed here do not necessarily reflect those of the Leader's owners or staff.
Pentagon tells senators F-35 JSF will be delayed,  software already eight months late for the Marine Corps' anticipated IOC, reports Aviation Week.
Company-funded development of a  Predator variant aiming for civil airspace access in US and NATO countries, reports Aviation Week.
U.S. shows restraint in cyber-weaponry, reports Quartz.
CNN Security Clearance recaps the story of the Edward Snowden leaks and their fueling of growing international anger.
Fast, Inexpensive, Simple, and Tiny should define military acquisition policies, says Harvard business school professor Clayton Christen, reports Breaking Defense.
Two-hundred Marines, in Italy and Spain are readied to become airborne within an hour's notice s Egyptian unrest continues, reports CNN Clearance Security. Another 2,000 Marines are on three Navy ships in the Red Sea.
The Government Accounting Office calls for better tele-work accounting reports, says FCW.
Defense officials says no borrowing of personnel to cover furlough shortfall, reports GovExec.