Join the Parade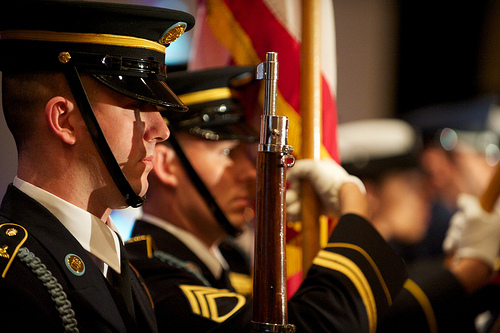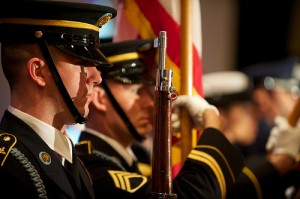 The Lexington Park Business and Community Association will host a parade on Saturday, May 5th to celebrate the completion of the Great Mills Road Streetscape Project. This project entailed the reconstruction of Md. Route 246 from St. Mary's Square to Coral Drive and included the replacement of sewer and water lines, the installation of brick-edged sidewalks, a median strip and decorative landscaping. The streetscape is but one more important step in the Association's "Pride in the Park" initiative designed to improve the downtown.
To celebrate this achievement, the Association hopes that local businesses and organizations will consider joining us by entering a group to participate in the inaugural Pride in the Park parade. The parade will start promptly at 10 a.m., leaving from the parking lot of the Bay District Volunteer Fire Department located on South Shangri-La Drive in Lexington Park. The route will follow Shangri-La to South Essex to Great Mills Road and then to FDR Boulevard where the parade will end in the back parking lot of Millison Plaza. An official ribbon cutting for the streetscape project will take place when the parade reaches the intersection of Essex Drive and Great Mills Road.
The Association needs the community's help to identify groups which may wish to participate in the parade. They are looking for contact information so that they may forward a parade entry request form to various groups for consideration. You can contact Robin Finnacom at [email protected] or call 301-863-7700. Or you can simply forward the form to someone who you think may be interested in participating.
Source: Lexington Park Business and Community Association