Jobless Rate Down, Jobs Gain Up Slightly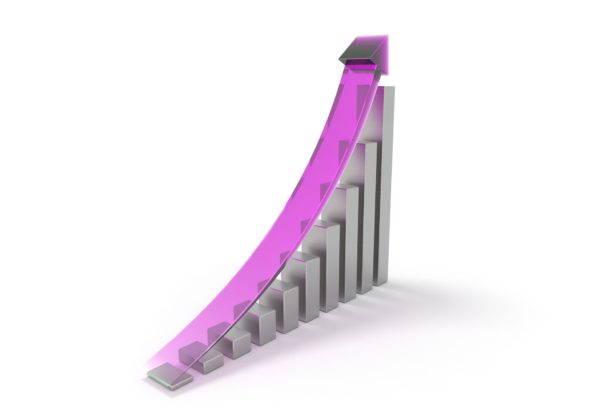 The Bureau of Labor Statistics' latest report shows a slight gain of private sector jobs in March 2017. This makes 85 consecutive months of job growth in the US. The jobless rate was 4.5 percent, down from 4.7 percent over the past month.
Click here to see the report.
"While [the March] jobs report continues to reflect the strength of the economic recovery inherited by President Trump, it reveals how fragile that recovery is. Though only 89,000 private sector jobs were created in March, we have now experienced eighty-five consecutive months of growth," according to a statement from House Democratic Whip Steny H. Hoyer (MD) released .
"President Trump has been handed that legacy, and he will be judged by whether he can build on it or whether, as this report portends, his actions will jeopardize the gains of our recovery," Rep. Hoyer said. "House Democrats continue to focus relentlessly on helping businesses create American jobs that bring opportunities to our workers. We will keep fighting for higher wages, greater homeownership, broader access to more affordable education and health care, and a secure retirement. We are ready to partner with whomever is willing to get serious about doing so."
In March, employment continued to trend up in health care with more than 14,000 new jobs, with job gains in hospitals by 9,000 and at outpatient care centers by 6,000. In the first three months of 2017, health care added an average of 20,000 jobs per month, compared with an average monthly gain of 32,000 in 2016.
Employment in financial activities continued to trend up in March and has increased by 178,000 over the past 12 months.
Construction employment changed little in March, following a gain of 59,000 in February. Employment in construction has been trending up since late last summer, largely among specialty trade contractors and in residential building.
Retail trade lost 30,000 jobs in March. Employment in general merchandise stores declined by 35,000 in March and has declined by 89,000 since a recent high in October 2016.
Follow Congressman Hoyer on Facebook and Twitter.
For more information about House Democratic Whip Steny H. Hoyer, visit his Leader member page.