Jarboe Will Receive LSM Heritage Award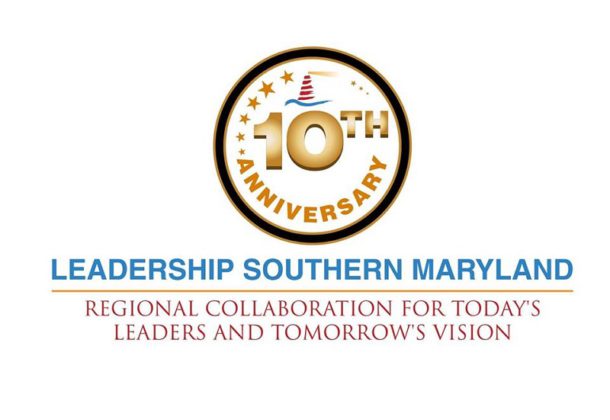 St. Mary's County Commissioner Tom Jarboe has received the Leadership Southern Maryland Heritage Award for Leadership. Mr. Jarboe will be honored Oct. 28, 2018, at LSM's 10th anniversary and Class of 2019 welcome celebration at Middleton Hall in Waldorf.
Leadership Southern Maryland created the award reception in 2012 in celebration of the milestone of welcoming a fifth class, the Class of 2013, to the program. To further commemorate LSM activities, a distinctive honor was created to recognize and pay tribute to achievements within the region in the areas of leadership, service, and mentoring. The LSM Heritage Award is the organization's highest honor. Award criteria were established for each of the three divisions of the award, which will be presented in a three-year rotation process. This year, the Heritage Award Reception will be integrated into the 10th anniversary celebration.
This year's award is given to Commissioner Jarboe in recognition of his track record of collaborative and inclusive leadership that makes a difference in his field and community. Mr. Jarboe is a first-term member of the St. Mary's board of commissioners and represents District One (Ridge, Piney Point, and St. George Island). A lifetime St. Mary's County resident, Mr. Jarboe earned a BA in behavioral science and an MS in international commerce from the University of Maryland. He is a graduate of Leadership Maryland and a founding member of Leadership Southern Maryland.
He is a veteran of the US Coast Guard. Upon leaving the service, he worked for Sierra Management Technologies as a flight operations coordinator for the V-22 Integrated Test Team before going to Eagan McAllister Associates to work as a deputy program manager. He then left to start his own defense contracting company, Technology Security Associates, where he led as chief operating officer until September 2014.
Mr. Jarboe currently serves as president of Kieyos LLC, an international trade company. With its corporate headquarters in Lexington Park, Maryland, and offices in Baltimore; Rochester, New York; and Huntsville, Alabama, Kieyos is known in the international trade industry for its expertise in international traffic in arms (US State Department) and export administration and regulations (Commerce Department) licensing, customs brokering, freight forwarding, and international business trade development. He is a certified professional in ITAR export compliance (ECoP-ITAR).
An active leader in the community, Mr. Jarboe has served as president of the board of directors for Leadership Southern Maryland, chairman of the board of the St. Mary's County Chamber of Commerce, co-chairman of the St. Mary's County Local Emergency Planning Commission, and counselor for the Wounded Warrior Initiative at Fort Meade. He has served as a board member of the Southern Maryland Navy Alliance and co-chairman of the SMNA BRAC Committee. He was also a member of the BWTech Cyber Advisory Board for the state of Maryland, BRAC Business Initiative in Howard County, Baltimore Council for Foreign Affairs, the Armed Forces Communications and Electronics Association, The Patuxent Partnership, the World Trade Center Institute, and the Washington International Trade Association.
Mr. Jarboe was named the St. Mary's County Chamber of Commerce Business Person of the Year in 2013. He currently lives in St. Mary's City with his wife, Shannon. He has three sons, Nick, Christian, and Luke.
He follows last year's awardee, John McAllister, who was recognized for his mentoring contributions to the region.
To learn more about Lexington Park, visit the St. Mary's County Community Development Corporation's Leader member page.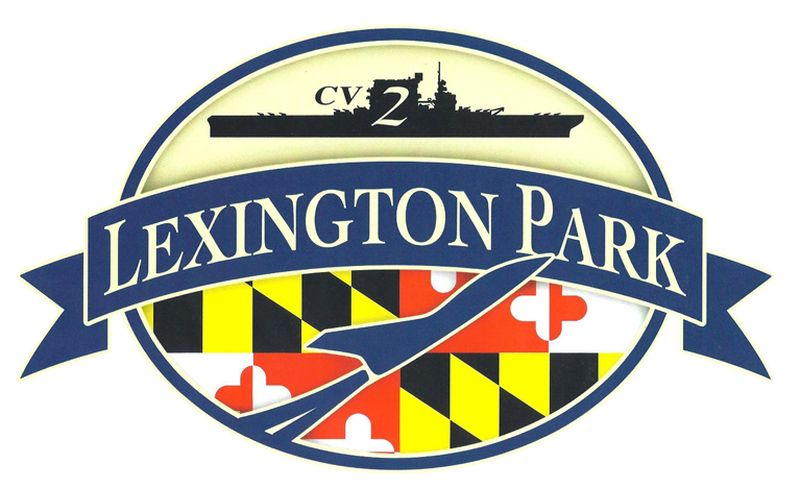 St. Mary's County Community Development Corporation
46940 South Shangri-La Drive, Suite 7
Lexington Park, MD 20653
301-863-7700