It's Time to Test Smoke Detectors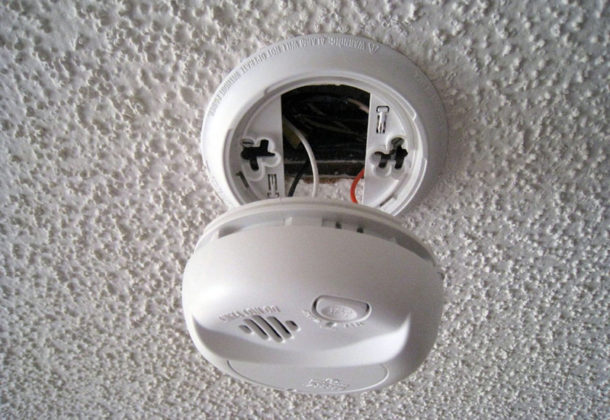 The St. Mary's County Department of Emergency Services is reminding citizens to test their Smoke Detectors.
Three out of five of the deaths that occur in home fire result from fires in properties where smoke alarms are either not present or not working. To prevent such a tragedy, citizens can:
Install smoke alarms inside and outside each bedroom and sleeping area in the house. Make sure alarms are on every level of the home.
Make sure smoke alarms are working. No family is safe if they can't hear the smoke alarms.
Test every smoke alarm each month.
Smoke alarms do not last forever. Buy new ones every 10 years.
Once you hear the smoke alarm, you may have less than 2 minutes to get everyone safe outside the house.
The Maryland Smoke Detector Law, which went into effect on July 1, 2013, requires replacement of all battery-only operated smoke alarms that are more than 10 years old. Homeowners were required to install an alarm with a sealed-in battery, which has a 10 year life, by Jan. 1, 2018.
To learn more about Lexington Park, visit the St. Mary's County Community Development Corporation's Leader member page.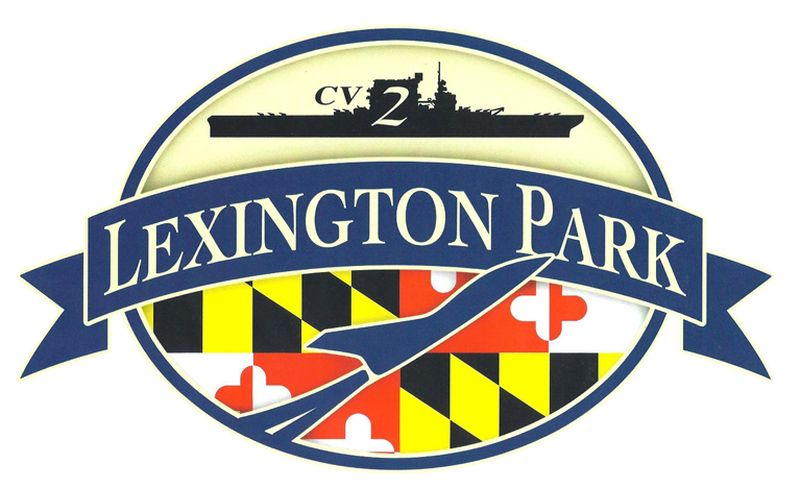 St. Mary's County Community Development Corporation
46940 South Shangri-La Drive, Suite 7
Lexington Park, MD 20653
301-863-7700