Ice Age for JSF?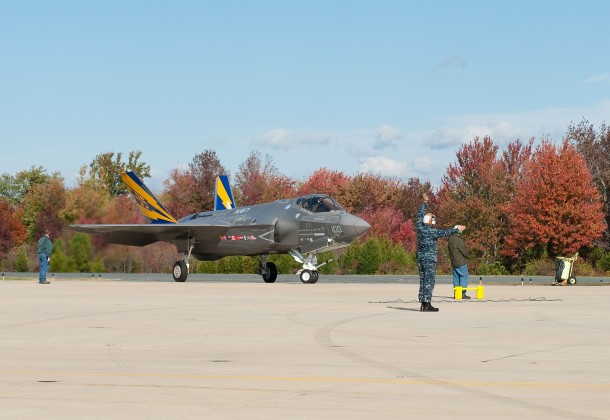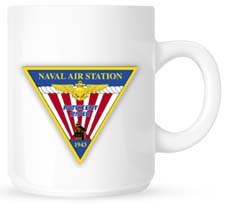 Welcome to Morning Coffee, a robust blend of news links from Naval Air Station Patuxent River, NAVAIR, the Pentagon and beyond. The Leader provides this link feature as a survey of the news affecting the local military economy. The opinions expressed here do not necessarily reflect those of the Leader's owners or staff.
Pratt & Whitney threatened by JSF freeze. F-35 freeze could last four years. Good government groups want the fighter killed. Amos takes responsibility for fighter's troubles.
NAVAIR web site is offline…
Former government officials stand to profit from cybersecurity boom.
Boeing gets $8.7 million for CV-22 upgrades, and another $7.3 million to continue development of Super Hornet's Advanced Mission Computer. Pentagon wants to  shift millions to improve V-22 safety (subscription required).
How many admirals does it take?
USS Ford's stern is lowered into place.
Check out Lockheed's new short takeoff drone.
DoD has a long way to go in balancing books.
Summary of the Senate Appropriations Committee's FY2012 defense bill (subscription required).
Carter: Congressional goal of replacing one-third of combat vehicles (subscription required) with unmanned systems by 2015  in not achievable.
Col. Tores retires from Marine Aviation Detachment at Pax River and hand command to Col. Monk.
Pax River Tomahawk team celebrates 500th launch.