HSMP Co-Chair, Vice Chair Up for Election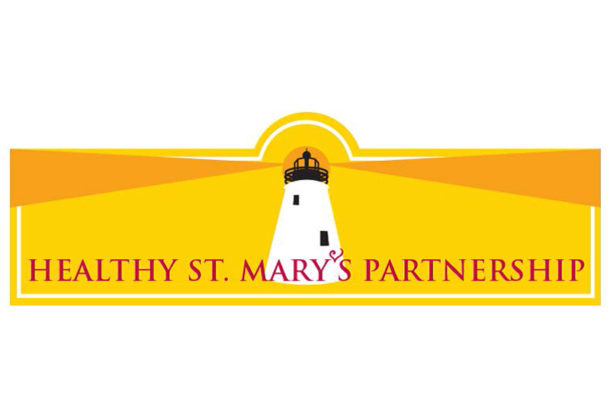 Nominations are being sought for elected positions in the Healthy St. Mary's Partnership, which is supported by MedStar St. Mary's Hospital. The positions of HSMP co-chair and vice chair are open to election.
The people who choose to serve in these roles provide overall leadership for the Healthy St. Mary's Partnership. Voting for the positions will be held on Sept. 21, 2017, at the HSMP annual meeting at the Southern Maryland Higher Education Center in California, Maryland. Anyone who wishes to vote must first register online, and then attend the meeting and be present to vote.
Nominations, however, can be submitted online. Anyone who has been nominated will be contacted by HSMP to confirm that he or she accepts the nomination. Current officers are eligible for nomination and to be re-elected.
Co-chairs for the individual action teams will be held at the action team level before the end of this year.
The HSMP co-chair will be expected to provide leadership for the organization and will have general management duties that are expected in such a position. The person will convene and lead meetings and serve as chair for the steering committee. He or she will maintain current membership and promote collaboration, decision-making, and conflict resolution.
The HSMP vice chair also provides overall leadership and handles the co-chair's duties if the co-chair is absent. He or she also performs any additional duties that are delegated by the co-chair.
Both officers are expected to attend action team meetings, major events, and steering committee meetings. All officers must ascribe to HSMP mission, goals, and bylaws; have strong leadership and organizational skills; and be familiar with or willing to learn the principles of parliamentary procedure.
For more information and one-click access to a full list of resources available at MedStar St. Mary's Hospital, visit its Leader Page.