Hoyer: Positive Growth for Economy Continues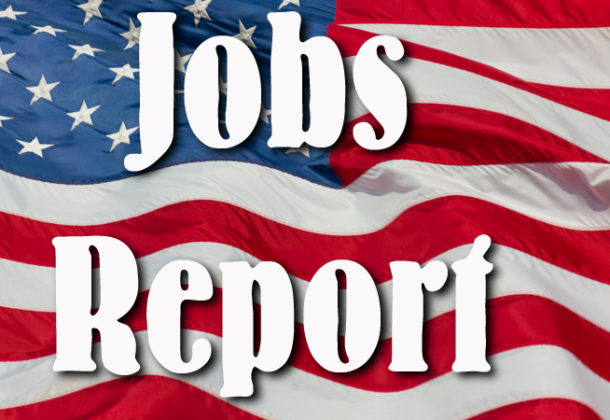 The January jobs report shatters the notion that the US economy is in the depths of recession, Rep. Steny H. Hoyer said following the release of the latest US Bureau of Labor Statistics employment outlook.
"January saw the unemployment rate drop yet again to its lowest level since May of 1969. With the creation of more than half a million new jobs last month, January stands out as one of the strongest months for job growth in the last year," Rep. Hoyer (D-MD) said. "This month's gains mean that more than 12 million jobs have been added to the economy since President Biden took office two years ago."
The news also follows a recent report that the economy grew 2.1% last year, with two consecutive quarters of positive growth.
"With strong job growth, continued economic growth, and inflation continuing to slow, our nation's long streak of positive economic news reflects Democrats' efforts to recover from the COVID-19 pandemic with policies that deliver more jobs, lower costs, and larger paychecks to the American people," he said.
He said that many Americans still face serious economic challenges.
"We must continue to address their pressing needs as we work to implement the landmark legislation we passed last Congress, such as the American Rescue Plan, the Bipartisan Infrastructure Law, the CHIPS and Science Act, the Inflation Reduction Act, and much more," he said. Recently, Democratic Leader Hakeem Jeffries announced the creation of the Regional Leadership Council to coordinate those important efforts with the Biden-Harris administration. I am humbled that he asked me to serve as its chair, and I look forward to working with the council's twelve other members to ensure that we fulfill the promise of these policies in every corner of the country."
Find the January 2023 jobs report here.
Follow Congressman Hoyer on Facebook, Twitter, and Instagram.
For more information about Rep. Steny H. Hoyer, visit his Leader member page.