Hoyer: Job Growth Needs Improvement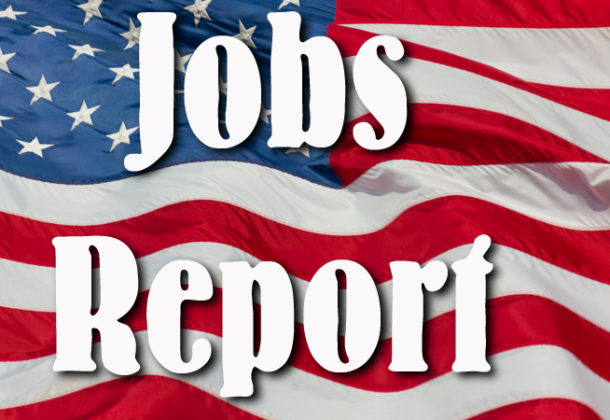 The US Department of Labor released its latest jobs report in November, and while there have been signs of resilience in the US economy, Democratic Whip Steny H. Hoyer said improvement is needed in private sector job creation.
Click here for the November 2017 report.
"The first 11 months of 2017 have been the worst for private sector job creation since the depths of the worst recession in generations in 2010," Whip Hoyer (D-MD) said in a statement after the report was released. "That fact alone suggests reason for the pervasive anxiety in our economy.
In November, Whip Hoyer went to Missouri, Nevada, and Illinois on a tour to launch the Make It In America listening tour. He was able to hear directly from the workers on the front lines of the nation's economy.
"In all three states, I heard the same message: Congress has an important role to play in encouraging entrepreneurship, helping workers get the skills necessary to succeed, and invest in infrastructure to facilitate economic growth," he said. "It was also painfully obvious at each stop that Congress is failing to fulfill that role."
Whip Hoyer said the new tax plan favors the wealthy.
"They would give more than 60 percent of the benefits to the top 1 percent while increasing taxes on 78 million middle-class households, leaving 13 million without health insurance coverage, cutting Medicare by $25 billion next month, and adding $1.7 billion to the debt. That's no way to help those who are struggling to get by and get ahead," Whip Hoyer said.
He said House Democrats will continue to travel the United States on a listening tour, collecting input and ideas that will strengthen the Make It In America plan and its impact on jobs and opportunity, offering better ways for Congress to meet the country's economic challenges.
Follow Congressman Hoyer on Facebook and Twitter.
For more information about House Democratic Whip Steny H. Hoyer, visit his Leader Page.