Hoyer Commends Bipartisan Intelligence Act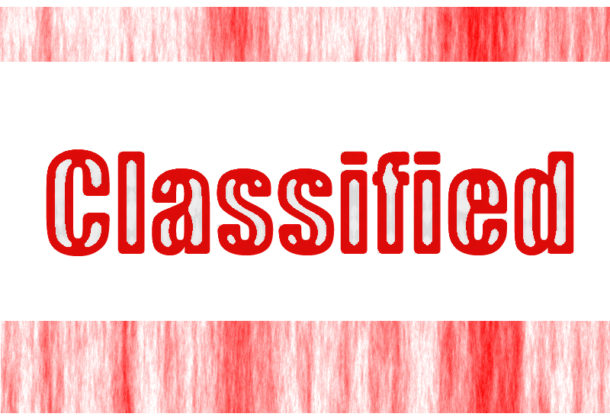 The US Congress has passed the bipartisan Intelligence Authorization Act, and House Democratic Whip Steny H. Hoyer has issued a statement on his approval of the bill. The bill will be in effect for fiscal 2018-2019.
In his statement, Whip Hoyer commended ranking member Adam Schiff (D-CA) for making the effort to ensure that input from the Democrats was included in the bill. Mr. Hoyer (D-Md., 5th) said both parties were able to come together to reauthorize critical intelligence and national security programs with broad, bipartisan support.
"Not only does this legislation maintain a focus on counterterrorism and election security – including provisions requiring that foreign attacks on our elections be reported to Congress – it also requires critical reporting on Iran's role in Syria and illicit revenue sources for the North Korean regime," he said in his statement.
Whip Hoyer said he hopes the Senate will now move swiftly to consider its own intelligence authorization bill so Congress can enact a final version with strong bipartisan support, helping to protect the country from foreign threats.
The act, named the Matthew Young Pollard Intelligence Authorization Act, or HR 6237, passed on a bipartisan vote of 363-54. The primary reason for the Intelligence Authorization Act is to provide the intelligence community the necessary resources and authorities it needs to remain capable of protecting and defending the United States. The bill supports national security programs that are critical to the country, particularly those focused on countering terrorism and cyberattacks. The total funding levels are slightly above the president's budget, which balances fiscal discipline and national security. This year, the act goes a step further than previous years by increasing the intelligence community's accountability to Congress.
Follow Congressman Hoyer on Facebook and Twitter.
For more information about House Democratic Whip Steny H. Hoyer, visit his Leader member page.