House Takes Bipartisan Action on Cybersecurity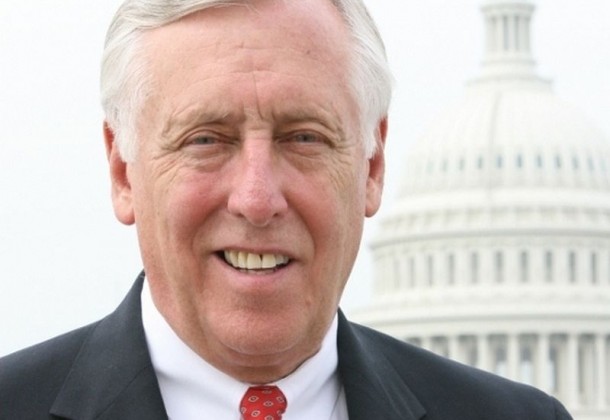 Posted for Congressman
Steny Hoyer
This week, I was pleased to see the House take bipartisan action on two cybersecurity bills that will help our nation address cyber threats, while significantly improving on previous legislative efforts to protect the privacy of Americans.
Cyber threats impose a growing risk to the safety and security of our nation so I was pleased that both parties were able to come together to address this important national security issue. While I still have concerns regarding certain liability protection provisions, I hope those concerns can be resolved in conference with the Senate.
House and Senate Republicans are expected this week to reach agreement on a final budget resolution. It is expected to include extreme policies that harm working Americans and their families and irresponsible spending levels that won't allow us to adequately fund critical programs.
Instead of dis-investing in American families and our long-term economic competitiveness with unrealistic policies, I urge House Republicans to work with Democrats on a responsible alternative that replaces the dangerous sequester and puts our nation on a fiscally sustainable path while promoting economic growth.