Morning Coffee: House Committee Kills BRAC Requests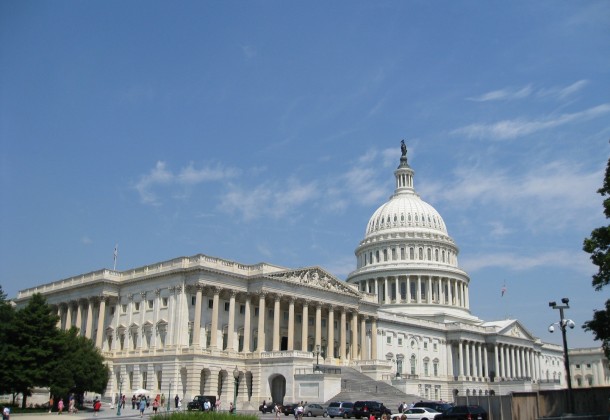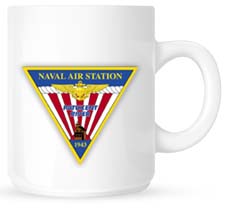 Welcome to Morning Coffee, a robust blend of links to news around the Internet concerning Naval Air Station Patuxent River, NAVAIR, the Pentagon and beyond. The Leader provides this link feature as a survey of the news and announcements affecting the local military economy. The opinions expressed here do not necessarily reflect those of the Leader's owners or staff.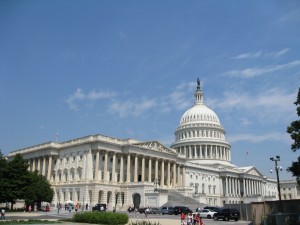 The House Armed Services Committee is not including two new rounds of base closures that were requested by the Pentagon in its Defense authorization bill, The Hill reports. Meanwhile, the chairman seeks to undo Pentagon weapons cuts, DoD Buzz reports.
The Navy is remaining quiet as the UK mulls switching back to the F-35B (subscription required) for its new carriers, Inside Defense reports.
A proven sense-and-avoid system is the biggest challenge to domestic drone integration, Aviation Week reports.
ERAPSCO, Inc. gets a $10.5 million contract from NAVAIR for 2,006 AN/SSQ-101A sonobuoys in support of Navy antisubmarine forces.
Lockheed Martin's CEO steps down but remains chairman, AOL Defense reports. Huffington Post says Congress needs to decide how big a "small business" is, because the current classification covers Lockheed.