Holiday Display Contest is Still Open!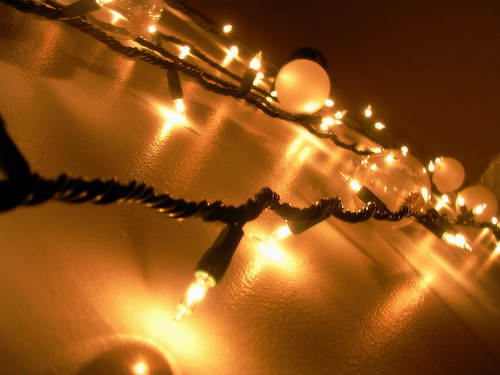 Posted by Community Development Corporation
Bay Leader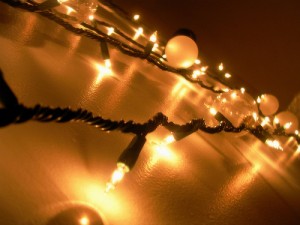 There's still time to participate in the Lexington Park Business and Community Association's annual holiday display contest! Twenty-four businesses are in the running but we'd love to add more.
There's no cost to enter and substantial prizes await the first and second place winners.  Simply decorate the frontage of your business anyway you wish, call Sharon McLeod-Hare at 240-832-7638 to register and then wait for the announcement of the winners after the first of the year.  Couldn't be a simpler or better way for Lexington Park to show its holiday spirit so come on and join the fun.
Holiday Display Contestants
Bay Community Support Service
Captain Pat's Restaurant
Cherry Cove Land Development
CoCo Cantina
Donut Connection
Durkin's Realty
Executive Salon Suites
Grapevine Antiques
IHOP
J. Aguinaldo Group
Kenny's Florist
Ledo's
Leisure World/Liberty Office Supplies
Linda's Café
Mattress Corner
Old Line Bank
Popeye's
Sake Restaurant
Southern Maryland Vacuum and Sewing
St. Mary's Golf Center
Tackle Box
Taylor Gas Company
The Lexington Restaurant and Lounge
World Gym