Heroines Award Nominee Deadline July 16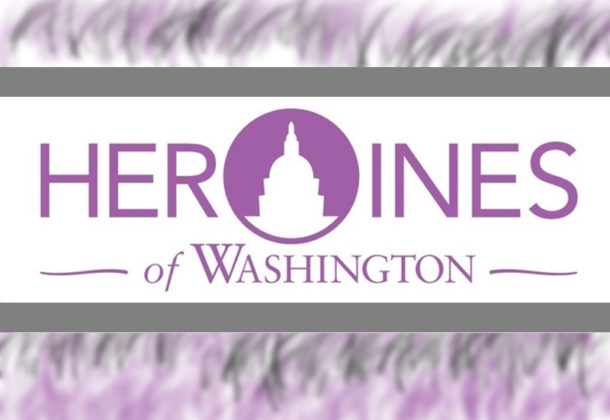 The March of Dimes is now accepting nominations for the 18th annual Heroines of Washington awards program. Presented by Vencore, the awards honors women in the Washington, DC, region for their dedication to and leadership in community service.
Awards will be presented for the following categories:
Healthcare Heroine Award
Professional Services Heroine Award Sponsored by TSI
Public Sector Heroine Award
Real Estate Heroine Award
Technology Heroine Award
Rising Heroine Award
Lifetime Heroine Award
To nominate a heroine and learn more about the event and past winners, visit the March of Dimes website. Nominees must live in Maryland, Northern Virginia, or the District. Self-nominations will be accepted. The deadline to submit a nominee is July 16, 2018.
"There is one time in my life I have been speechless and that was when I received the Heroine of Washington Award from the March of Dimes," said 2017 Heroines of Washington Award recipient Christine Espenshade of JLL Capital Markets. "No one commits to a non-profit or volunteers for the recognition, but being acknowledged for my work with the Pratt Library among a group of successful business women was one of the greatest moments of my life. The recognition from my colleagues, peers, and the entire business community has inspired me to do more and encourage others to do the same."
Winners will be formally recognized at a black-tie awards gala Wednesday, Nov. 14, 2018, at the Ritz-Carlton Tysons Corner. Guests will include directors, CEOs, and other high-level individuals from local corporations and government agencies. Proceeds will support March of Dimes programs, research, community services, education, and advocacy.
Since 2001, the March of Dimes has honored over 112 "Heroines" and raised more than $2.8 million to support the March of Dimes mission. Sponsors include Vencore and TSI.
The March of Dimes is the leading nonprofit organization for pregnancy and baby health. For 80 years, moms and babies have benefited from March of Dimes research, education, vaccines, and breakthroughs.
To learn more about Lexington Park, visit the St. Mary's County Community Development Corporation's Leader member page.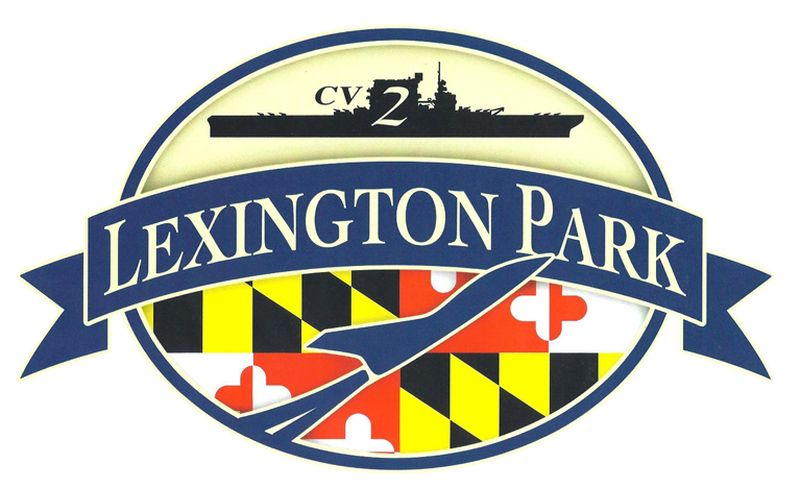 St. Mary's County Community Development Corporation
46940 South Shangri-La Drive, Suite 7
Lexington Park, MD 20653
301-863-7700