Helpful Hooves Barn Dance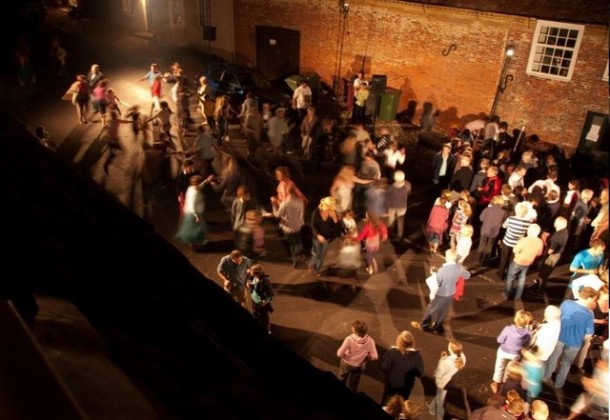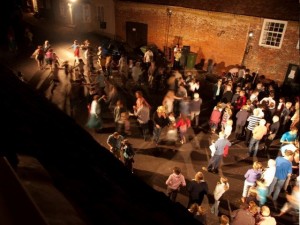 The management of
GTMR Inc.
are inviting their Pax River colleagues to take a trip out to the country, all the way to Avenue and the St. Clair Farm on Oakley Road tonight for the Helpful Hooves Barn Dance.
The event, which is sponsored in part by GTMR, is the primary fundraiser for the Helpful Hooves organization, which improve the lives of young adults with physical and mental disabilities through the use of horses and horse related activities.
The dance begins at 7 p.m. and ends at 11 p.m. Music is provided by The Wanderers and the catering by Thompson's Seafood. The 7th District Optimist Club will be manning a cash bar.
The event's organizers are asking for a $50 donation.
For more information, contact Helpful Hooves at [email protected]