Hearing on Excise Tax Ordinance Set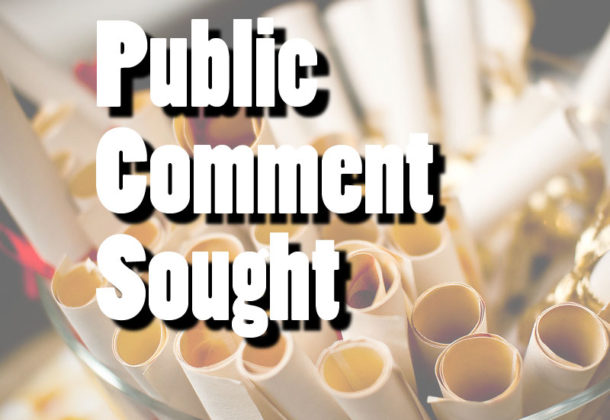 The St. Mary's County commissioners will hold a public hearing at 6:30pm Tuesday, April 18, to hear input on the proposed county building excise tax ordinance.
The meeting will be held in the Chesapeake Building at 41770 Baldridge St. in Leonardtown, MD.
Copies of the proposed St. Mary's County Building Excise Tax Ordinance are available online here or from the St. Mary's County Department of Finance.
Residents are encouraged to attend and participate in the public hearing. Those wishing to address the commissioners may participate in-person or provide their feedback via email, written correspondence, or prerecorded video submissions to:
All submissions must be received no later than 5pm Tuesday, April 25, 2023. All submissions will be considered by the commissioners at the public hearing and/or up to seven days following the hearing.
Public hearings are televised live on St. Mary's County Government (SMCG) TV Channel 95 and streamed live on the county government YouTube channel.