Habitat Repairs Marine Widow's Home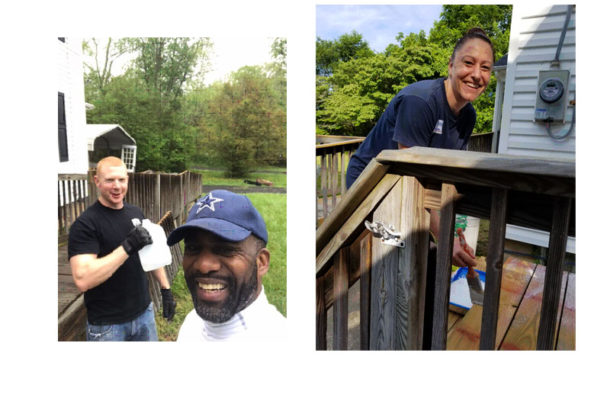 Extra Help Needed to Complete Work
Patuxent Habitat for Humanity has been working for weeks to help a Marine widow in need, and just a few financial donations can help the organization complete its goal in this home.
Barbara, whose last name will not be used to protect her privacy, has been living in the same home for 31 years, but lately has not been able to make necessary repairs. The widow of a US Marine, she was recently diagnosed with chronic lung disease, plus is about to need knee replacement surgery. These health problems are the reason she needs several home repairs: her leaking roof and windows are causing mold, which exacerbates her lung problems; and her knee troubles require that accommodations be made to make it safe for her to walk in her home.
Budget constraints are making it impossible for Patuxent Habitat to make the needed roof repairs, so the non-profit organization is looking for help from the community.
So far, many members of the Patuxent River Chief Petty Officer Association and Nehemiah Lodge have been making repairs to Barbara's home. These members are from the Army, Air Force, and Marines. They have spent many Saturdays replacing the front and back doors, side and back stairs. They have installed handrails on the stairs to make them more accessible to her. The volunteers also have replaced several windows and repaired a ramp. Dan Muchow, owner of Mold Remediation Services, has begun the mold remediation process.
Military veterans and their families are supported by the Patuxent Habitat for Humanity Veteran Critical Repair Program. This program helps with repairs that have been identified in Habitat's critical home repair guidelines, which vary from roof repair and structural wall repairs to installing wheelchair ramps and remodeling bathrooms so they can be easily used by veterans with disabilities.
Anyone willing to donate or volunteer for any projects including the veteran programs can call Laurie Walker at 301-863-6227 or email laurie@patuxenthabitat.org for more information.
Patuxent Habitat for Humanity is an affiliate of Habitat for Humanity International. The organization gets local help to create decent, affordable housing in partnership with those in need in St. Mary's and Calvert counties.
Patuxent Habitat for Humanity ReStore is at 21600 Great Mills Road Unit 18A in Lexington Park, Maryland.
For more about Lexington Park, visit the St. Mary's County Community Development Corporation's Leader member page.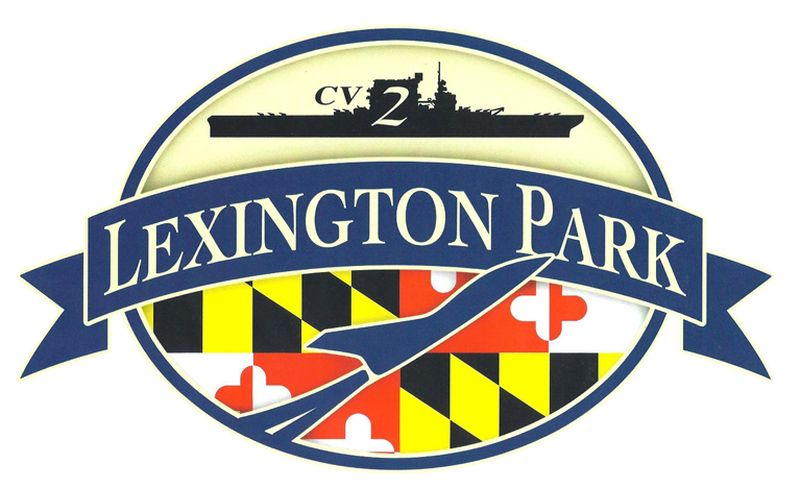 St. Mary's County Community Development Corporation
46940 South Shangri-La Drive, Suite 7
Lexington Park, MD 20653
301-863-7700