Finally, Good News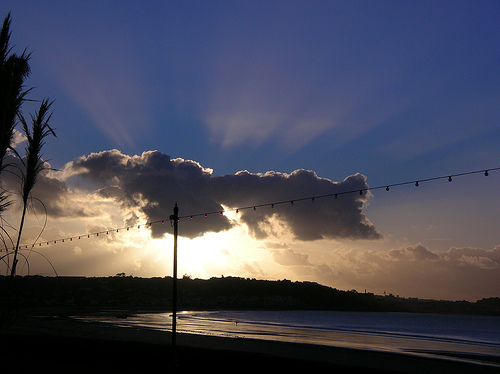 The good news is this – despite a stalled economy, new businesses are coming online and surviving at improving rates according to Entrepreneur.com.
Jennifer Wang and Kara Ohngren  report: "Resource constraints are stimulating great business practices, and the survival rate of new ventures in some sectors is on the upswing. The Global Entrepreneurship Monitor (GEM) found that a mere 1.4 percent of minority-owned businesses closed down last year, compared with 2.9 percent in 2008; and Sageworks, a North Carolina-based research firm, says that small-business profit margins are at a five-year high (6.2 percent on every dollar of sales) because of savvy cost-cutting practices."
Those riding this trend at this economic venture are also in a good position to heed other expert business start-up advice which is to lease before buying office space. Leasing improves cash flow beginning immediately by reducing up-front cash outlay and leaving maintenance and repairs up to a landlord.
Central to the Patuxent Naval Air Station, Solomons Island, and Walter Duke Airport is The Dorsey Professional Park, a collaboration between Philip H. Dorsey, III, of the Dorsey Law Firm, and Paul Bennett of Bennett Homes.
Completed in 2008, featuring Williamsburg brick exterior, 10-foot ceilings, and Pella Windows with Wood Trim, the building has all the aesthetic elements that a professional company could want for their office.  The building is also outfitted with the most current technologies including voice, data and satellite hookups. The units range from 1,000 – 16,000 square feet, and have individual heat pumps.  Some space is still available for lease or purchase. Feel free to call Philip or Paul at 301-475-5000 for more detailed information about The Dorsey Professional Park. Click here to download a PDF copy of the blueprints.
"So forget about the dire predictions," write  Wang and Ohngren, ""¦the world is brimming with potential. The economic future will be populated by the movers and shakers, who even now are poised for greatness."
Just ask Socrates, who doled out this gem more than two millennia ago: "Let him that would move the world, first move himself."