Get One-On-One FAFSA Help at CSM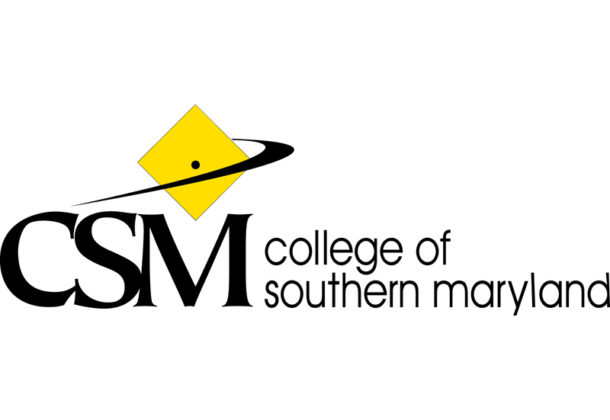 You know you want to go college, but do you know how you are going to pay for it? Get help with the process of applying for financial aid at the College of Southern Maryland's workshops on filling out the Free Application for Federal Student Aid (FAFSA) application.
Two workshops are planned, one in La Plata and one in Prince Frederick.
The La Plata workshop is set from 1 to 3 pm Dec. 4, 2016, at the CSM La Plata Campus in the Francis P. Chiaramonte, M.D. Center for Science and Technology (ST) Building, 8730 Mitchell Road, La Plata. Reservations are required. Snow date will be Dec. 11.
The Prince Frederick workshop is from noon to 4 pm Jan. 8, 2017, at the Calvert Library, 850 Costley Way, Prince Frederick. Reservations are required. Snow date will be Jan. 22.
CSM financial aid experts will provide help to those completing the 2016-17 and 2017-18 FAFSA. The form is the primary application for federal, state, and institutional financial aid programs. Workshop attendees need to bring 2015 tax information (W2 forms for parents and student, and federal tax form 1040, 1040A or 1040 EZ) and records of untaxed income, Social Security benefits, and child support received or paid.
Visit CSM's website to RSVP for either workshop or for more information.
Outside of the workshops, CSM has Financial Assistance Department counselors who can help students find ways to make a CSM education affordable. Counselors have all the latest information on financial assistance, grants, payment options, and scholarships.
"Completing and submitting the FAFSA is free and quick, and it gives students access to the largest source of financial aid to pay for college. In addition to determining eligibility for federal financial aid, the FAFSA application is used by the Maryland Higher Education Commission as the application for all of the state's need-based financial aid programs," said Christian Zimmermann, CSM's director of the Financial Assistance Department.
Even students who think they do not qualify for financial aid must complete the FAFSA to apply for CSM scholarships. The CSM Scholarship Finder for the spring 2017 semester opened Nov. 15 and applications will be accepted through Dec. 17.
CSM provides online tutorials through Financial Aid TV (FATV) for those who want to ensure the best outcome to requests for financial aid. The videos provide tips and answer frequently asked questions.
For more about the College of Southern Maryland, visit its Leader member page.