GDP Shows Economic Growth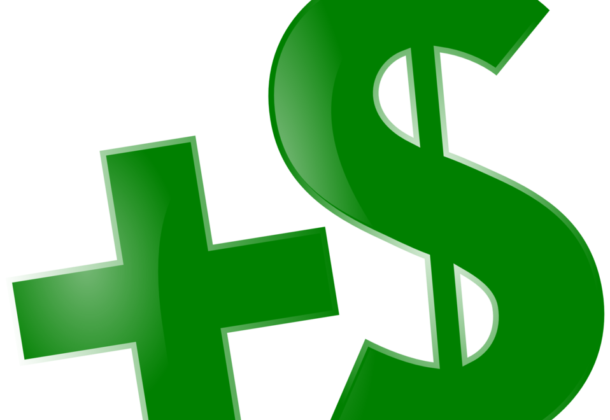 Last week's GDP report is welcome news that our economy grew over the last three months, despite a tightening of monetary policy by the Fed to help curb inflation, announced Majority Leader, Steny Hoyer.
The strong 2.6 percent growth further bolsters the strong economic gains in job growth and a historically low unemployment rate.
  Since President Joe Biden took office in 2021, we have surpassed pre-pandemic GDP and employment levels and created more than 10 million jobs.  Democrats also enacted the Bipartisan Infrastructure Law and the CHIPS and Science Act, which will generate millions of additional high-paying union jobs, repair our roads and bridges, create new opportunities for American workers and their families, and fix our broken supply chains that drove the troubling rise in inflation over the last two years.
This renewed sense of certainty that President Biden and congressional Democrats have contributed to the business environment will continue to fuel America's economic growth.
But I know, many Americans are still struggling to overcome the challenges imposed by inflation. That's why I am working to help  enact the Inflation Reduction Act to lower energy, prescription drug, and health care costs for the American people. The Democrats will continue to put people over politics in the months ahead as we seek to build off of this economic progress and mitigate the worst effects of inflation.
Follow Congressman Hoyer on Facebook and Twitter.
For more information about House Majority Leader Steny H. Hoyer, visit his Leader Page.