Free Disposal of Pesticide Containers Offered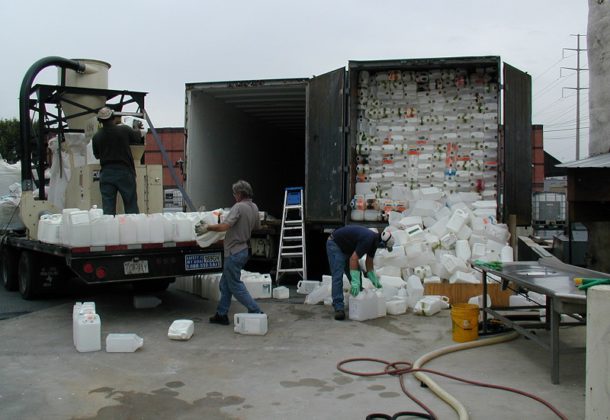 The Maryland Department of Agriculture will sponsor a summer collection program for empty plastic (HDPE) pesticide containers according to specific guidelines. The nearest location to St. Mary's County which accepts out-of-county pesticide containers will be the Frederick County Landfill at 9031 Reich's Ford Road in Frederick. Collection dates will be June 19, July 24, Aug. 21 and Sept. 18, 2018, between the hours of 9 am and 3 pm.
MDA inspectors will supervise the collection to ensure only triple rinsed or pressure rinsed, clean, plastic HDPE pesticide containers are collected. Information on the inspection checklist for the empty pesticide containers and the recycling program itself can be viewed here.
For the past 25 years, the Maryland Department of Agriculture's pesticide container recycling program has helped prevent pesticide residues from entering the soil and local waterways and has saved valuable landfill space by recycling more than 900,000 empty, plastic pesticide containers. The program will open its 25th year of operation in June for farmers, pesticide applicators, and others.
"This recycling program protects the environment from possible contamination and gives producers and others an easy, free way to dispose of pesticide containers," said Agriculture Secretary Joe Bartenfelder. "We are very pleased with the response by farmers, commercial agricultural pesticide applicators, and other pesticide users to this program."
In addition to removing potential contaminants through proper disposal, the program provides a source of recycled material for vendors.
The pesticide container recycling program is free and open to all agricultural producers and pesticide applicators. The Agricultural Container Recycling Council provides a chipper to grind the plastic containers into flakes, which are then transported to a contractor for recycling. The containers collected in Maryland have yielded 441 tons of recyclable plastic flakes.
For more information about recycling in St. Mary's County, contact the Department of Public Works and Transportation Recycling Program at 301-475-4200, or visit their website.
To learn more about Lexington Park, visit the St. Mary's County Community Development Corporation's Leader member page.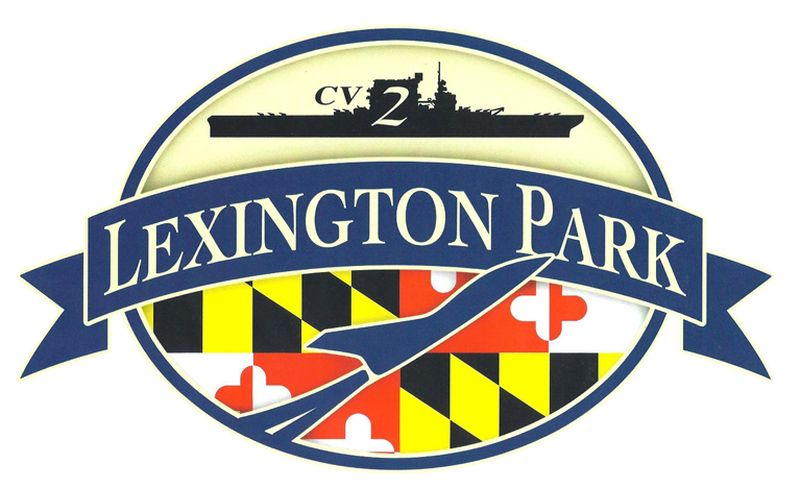 St. Mary's County Community Development Corporation
46940 South Shangri-La Drive, Suite 7
Lexington Park, MD 20653
301-863-7700