Fox 5 Zips Into Lexington Park June 15 – You're Invited!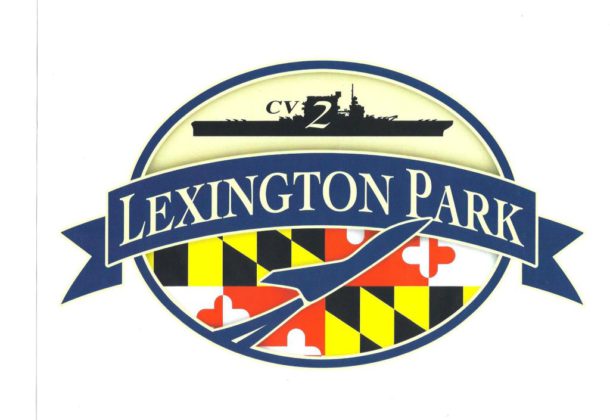 WTTG Fox 5 Zip Trip is coming to Lexington Park, MD, on Friday, June 15, 2018, and will begin broadcasting at 6 am from the US Colored Troops Memorial at Lancaster Park.
Everyone is welcome as WTTG Fox 5 introduces Lexington Park to its viewers.
Come out to Lancaster Park between 6am and 11am. There will be music, food, firemen, NAS Pax River CO Capt. Jason Hammond, first responders, Commissioner Todd Morgan and CDC President Viki Volk competing on Lexington Park trivia, and even some of the 2018 Cherry Blossom costumed dog winners will be there!
Learn who the Lexington Park Local Hero is, introduce yourself to a variety of Lexington Park eateries, and give a shout-out to Lexington Park's high school, Great Mills High School. There will be lots more, including an opportunity to meet the Fox 5 morning crew!
Local residents and organizations are invited to join the live WTTG Fox 5 Zip Trip broadcast at Lancaster Park, off Willows Road. No need to RSVP – everyone is welcome. Wear matching shirts, advertise your organization, and bring signs to say "good morning" to everyone watching throughout the region. This is a "drop in" event; audience members may come at any time and are not required to stay for a specific duration. Come enjoy the music and festivities.
WTTG Fox 5 Zip Trip is part of the weekly Friday series that highlights the best spots to visit around the DC region. This event will include on-air personalities and crew who will broadcast live at Lancaster Park.
For more information, contact Karen E. Stone, museum division manager for St. Mary's County, MD, at 301-769-3235 or karen.stone@stmarysmd.com.
For more about Lexington Park, visit the St. Mary's County Community Development Corporation's website or visit Lexington Park's Leader member page.
St. Mary's County Community Development Corp., 46940 South Shangri-La Drive, Suite 7; Lexington Park, MD 20653; 301-863-7700.