Fleming Is New Chamber President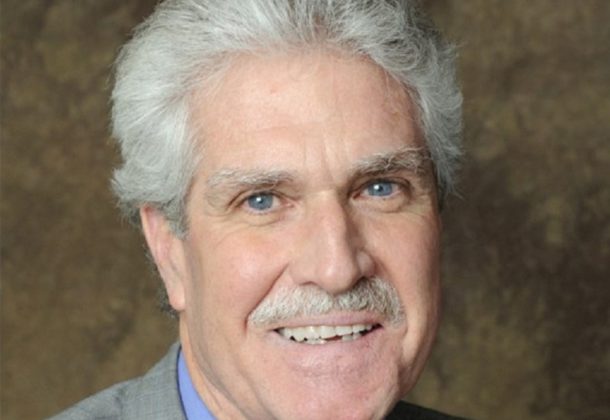 Dr. Richard B. Fleming, former dean of the College of Southern Maryland's Prince Frederick Campus, has been named as the president and CEO of the St. Mary's County Chamber of Commerce, effective Feb. 5, 2018.
A graduate of Memphis State University, the University of Dallas, and the University of Northern Colorado, Dr. Fleming worked for five different community colleges prior to moving to Calvert County in June 2009 to take the position of vice president and dean at CSM. He retired from that position in December 2017.
Dr. Fleming has served in volunteer chamber positions at four different chambers over the past 22 years. He recognizes the good work that chambers do for local businesses and looks forward to the ability to directly impact economic and workforce development initiatives to meet community needs. He is currently a member of the board of directors of Annmarie Sculpture Garden and Arts Center and Calvert Health Systems.
Pat Mudd, chamber board chair, said, "We are very excited to have Rich joining the chamber. He brings a wealth of knowledge and experience to the position. He is familiar with the area and knows a lot of our members, as well as a lot of people in Southern Maryland. We believe he will be a great asset moving forward."
Frank Taylor, president of Taylor Gas Co. Inc. and chair of the chamber's Search Committee, said, "We are pleased that Dr. Fleming has accepted our offer to join the St. Mary's County Chamber of Commerce as its new president/CEO. I know he will be a good fit for our county's Chamber of Commerce, and he will be well qualified to take our organization to the next level of excellence. I also want to extend a big thank you to our chamber's Search Committee. Without the unselfish giving of their time and talent to the selection process, none of this would have been possible. Welcome aboard, Rich Fleming!"
To learn more about Lexington Park, visit the St. Mary's County Community Development Corporation's Leader member page.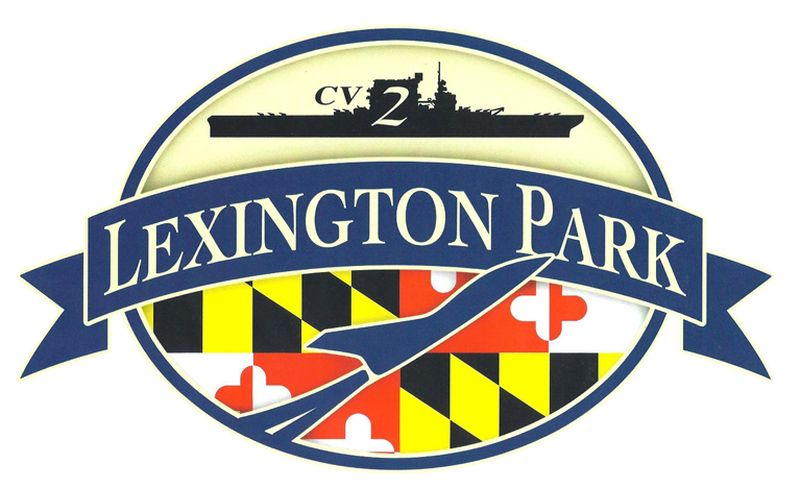 St. Mary's County Community Development Corporation
46940 South Shangri-La Drive, Suite 7
Lexington Park, MD 20653
301-863-7700