F-35 Funding, Ouch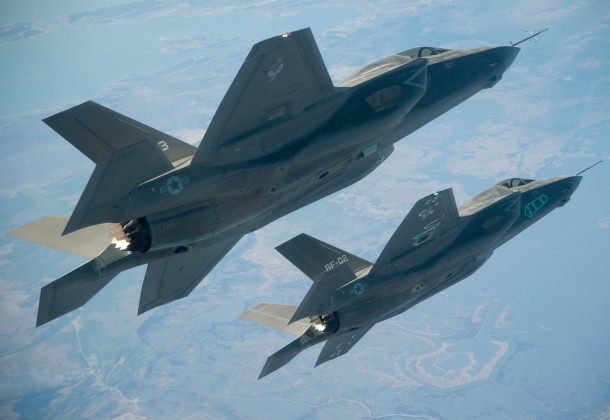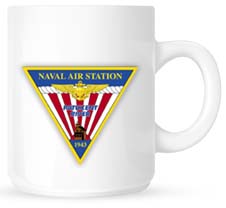 Welcome to Morning Coffee, a robust blend of news links from Naval Air Station Patuxent River, NAVAIR, the Pentagon and beyond. The Leader provides this link feature as a survey of the news affecting the local military economy. The opinions expressed here do not necessarily reflect those of the Leader's owners or staff.
Senate defense appropriators recommend freezing F-35 production levels until next next budget year. Freeze amounts to $695 million cut to FY2012 JSF budget. Carter details DoD efforts to reduce JSF life cycle costs (subscription required). Marine Corps on track for lifting F-35B probation (subscription required). Senate may reconsider second engine if General Electric foots the development bill. Air Force looking for new JSF-mounted bunker buster bomb. Fighter advocates jockey for budget favor.
General Electric gets $38.8 million more for Super Hornet engines.
Obama admin pressures super committee to make $1.5 trillion in cuts to defense over next decade. Defense contractors facing harsh new realities. US can't afford defense bloat. Budget cuts the hot topic at Carter confirmation.
Security analyst scenario: halt the new carriers after CVN 79, mothball two existing Nimitz Class boats and drop to eight operational carriers.
General Dynamics swears that it's still a defense company. SAIC stock hits a new 52-week low.