Expert Subs & Top-Notch Suppliers Make a Custom Home Builder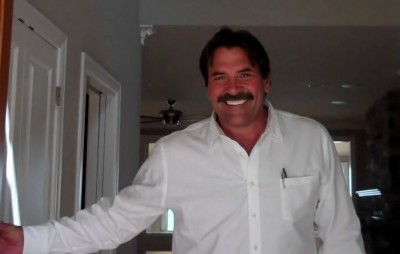 Posted by
Errington Builders
Choose Local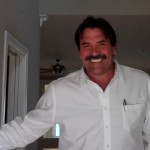 Jeff Errington of Errington Builders acknowledges it is his name on the company, but says surrounding himself with the best subcontractors in the region and  the most reliable and creative suppliers is how he makes your home the place you want to live. "It's your house," he says.
Here Mr. Errington talks about his company's philosophy of building the best home for you. And Christie at The Appliance Source in Hughesville, Maryland, gives a shout out to Errington Builders.
To see videos of other Errington Builders' contractors, visit the archives on the Errington Builders profile page.
[youtube=http://www.youtube.com/watch?v=wLQGxywmvMg]