Event to Honor Former Sheriff Somerville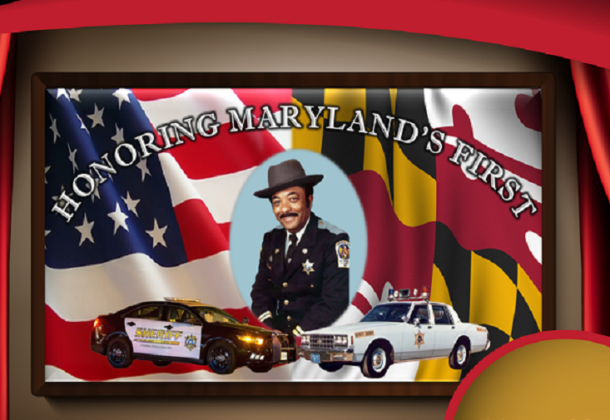 The St. Mary's County Sheriff's Office will honor former sheriff Joseph L. Somerville — the first African-American sheriff in the state of Maryland. The agency is also celebrating the publication of St. Mary's County Sheriff's Office history book, "America's First."
The event will be held Thursday, Feb. 22, 2018, at the Elks Lodge at 45779 Fire Department Lane in California, Maryland.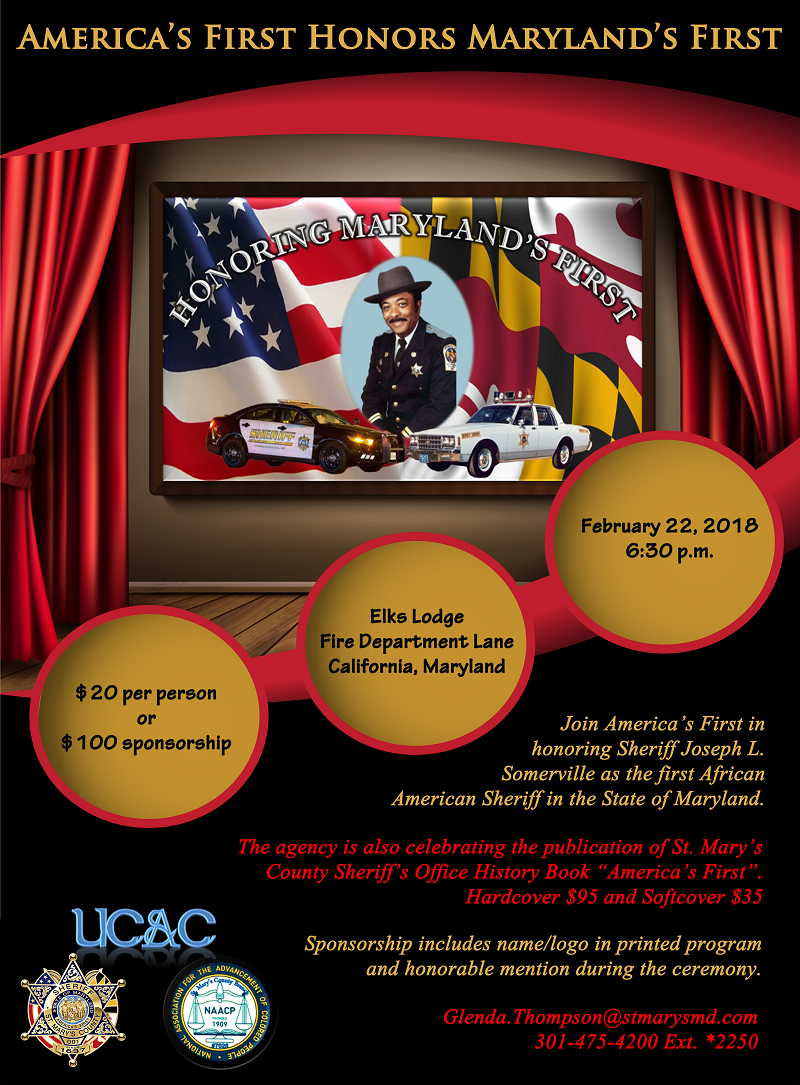 For tickets, please contact Glenda Thompson at 301-475-4200, ext. *2250 or by email at Glenda.Thompson@stmarysmd.com. Sponsorship for the event is also available.
Tickets are $20 per person. Sponsorships are $100. Hardcover copies of the book are available for $95; softcover books are $35.
To learn more about Lexington Park, visit the St. Mary's County Community Development Corporation's Leader member page.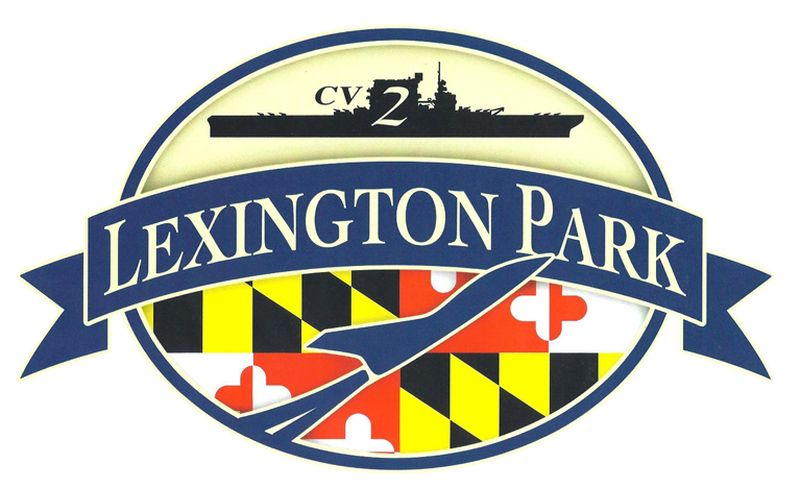 St. Mary's County Community Development Corporation
46940 South Shangri-La Drive, Suite 7
Lexington Park, MD 20653
301-863-7700