EAA Offers Free Airplane Rides for Kids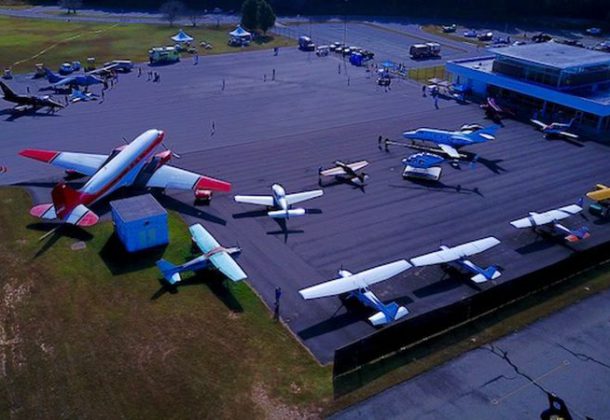 The Experimental Aircraft Association will provide airplane rides for young people, ages 8 to 17, at the St. Mary's County Regional Airport on Saturday, June 16, 2018.
Flights will take off between 9 am and 1 pm, are free, safe, and flown by FAA licensed and experienced volunteer pilots. Registrations for flights will be taken on a first-come, first-served basis, by 9 am, at the Captain Walter F. Duke Terminal Building. Flights are subject to weather conditions and the availability of volunteer pilots. The rain date is Sunday, June 17.
The EAA Aviation Foundation's Young Eagles program has introduced young people to the world of flight, flying one million Young Eagles as of Dec. 17, 2003, the 100th anniversary of the Wright brothers' first powered flight. The volunteer Young Eagles effort has now reached over 2 million youth in 90 countries since its introduction on July 31, 1992.
The biggest question on your mind might be about the actual flight. So what should you expect? First of all, your pilot will explain what will happen during the flight. This might include talking about the airplane; reviewing an aeronautical chart (or map); identifying reference points during the flight; completing a careful "walk around" preflight inspection of the airplane and identifying the parts that control the airplane. Once you are ready to go flying, your pilot will help you buckle your seat belt and describe the interior of the airplane, including the instrument panel. Pretty soon, it will be time to go flying! Once in the air, you will see the earth and sky in a new and exciting way.
The EAA is a growing and diverse organization of members with a wide range of aviation interests and backgrounds. The group was founded in 1953 by individuals in Milwaukee, Wisconsin, who were interested in building their own airplanes.
The Young Eagles Program is sponsored by the Experimental Aircraft Association (EAA) Chapter 478 based in St. Mary's County and is supported by the commissioners of St. Mary's County, the St. Mary's County Department of Public Works & Transportation, and the Airport Advisory Committee.
For more information about Chapter 478 and the Young Eagles rally, please visit the website linked to above.
To learn more about Lexington Park, visit the St. Mary's County Community Development Corporation's Leader member page.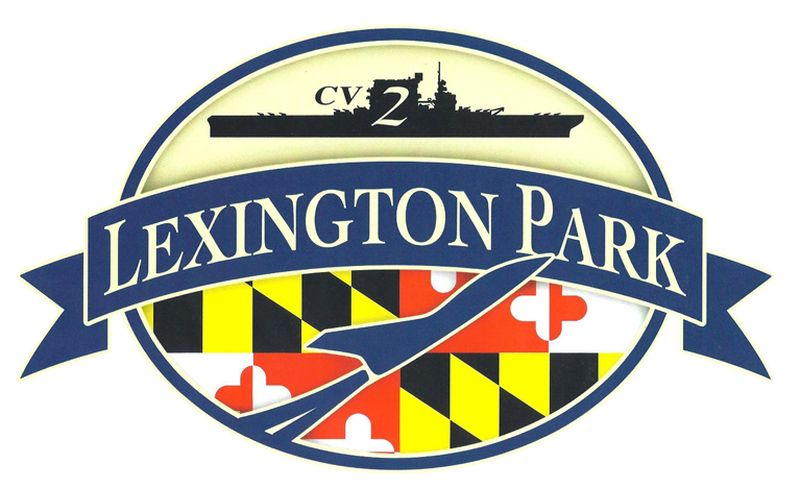 St. Mary's County Community Development Corporation
46940 South Shangri-La Drive, Suite 7
Lexington Park, MD 20653
301-863-7700