Drive-Thru Flu Clinic Set at MedStar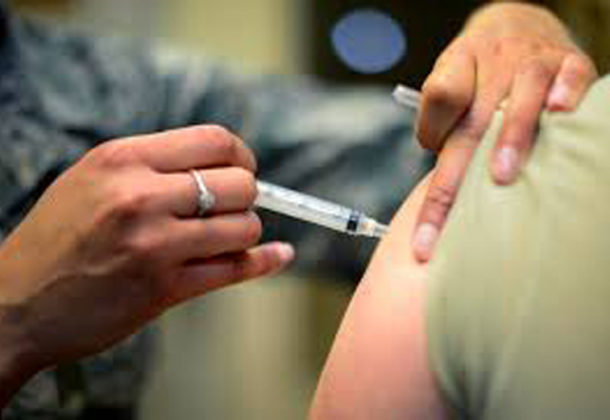 It's a little easier to stay healthy this winter as MedStar St. Mary's Hospital in Leonardtown is offering a Drive-Thru Flu Clinic on Nov. 10, 2018, from 10 am to noon.
The Community Flu Vaccination Clinic will be offered on the MedStar St. Mary's Hospital campus under the breezeway, right in front of the Outpatient Pavilion behind the main hospital.
Health insurance and Medicare will not be accepted for the vaccination, but a $10 donation for each vaccination is requested. The Afluria Quadrivalent vaccine will be available to members of the community who are 18 and older and will be administered by hospital staff. The available quadrivalent vaccine is designed to protect against 2 influenza A strain viruses and 2 influenza B strain viruses. This particular vaccine is not appropriate for people who have an allergy to any components of the vaccine, including egg proteins or those who might have previously suffered an allergic reaction to any influenza vaccine.
According to information available from the Centers for Disease Control (CDC), the 2017-2018 flu season brought large numbers of patients to outpatient clinics and emergency department for influenza-like illnesses for a long period of time. The CDC recommends flu vaccines for everyone who is six months old and older.
Call the hospital at 301-475-6019 for more information about the Drive-Thru Community Flu Vaccination Clinic.
For more information and one-click access to a full list of resources available at MedStar St. Mary's Hospital, visit their Leader member page.