Dems Want New Revenue to Replace Defense Cuts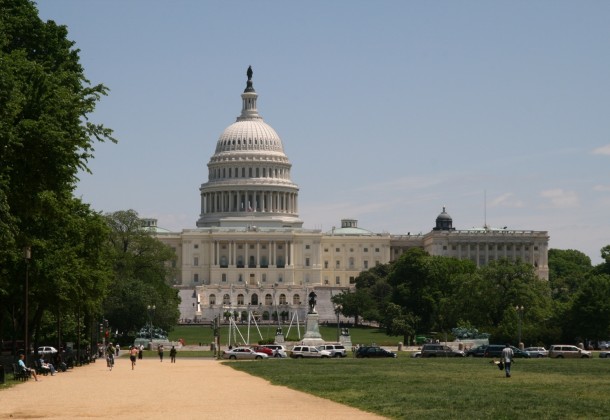 Welcome to Morning Coffee, a robust blend of links to news around the Internet concerning Naval Air Station Patuxent River, NAVAIR, the Pentagon and beyond. The Leader provides this link feature as a survey of the news and announcements affecting the local military economy. The opinions expressed here do not necessarily reflect those of the Leader's owners or staff.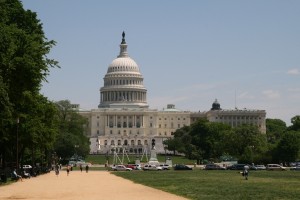 Senate Majority Leader Harry Reid says he's not backing off sequestration until the Republicans agree to more taxes to pay for defense spending, Politico reports. The Hill reports that the House has voted unanimously to demand answers from the White House on how sequestration will be implemented and that the House Armed Services Committee has summoned the Office of Budget and Management to testify. US News quotes skeptics as saying that defense cuts will not require massive layoffs as predicted.
Navy's NGEN computer system proposal request has run into "technical issues," according to the lastest update.
DoD awards Rolls-Royce a V-22 Osprey engine contract (paywall) worth potentially $598 million, Defense Daily reports.
Raytheon gets $6.7 million more from NAVAIR for upgrades to the F/A-18 AN/APG-79 Active Electronically Scanned Array (AESA) radar commercial depot.