Debut Video Studios Debuts in SoMD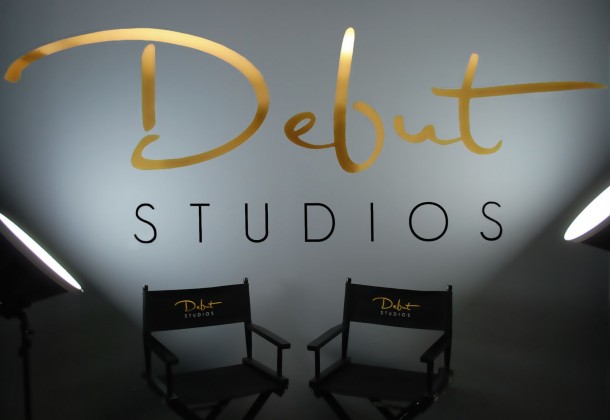 Posted for
Debut Video Studios
Pax II

It is like nothing else. Debut Video Studios. To-the-point video designed to market you and your products and services, online and personal.
Debut Video Studios is a one-stop marketing company producing original HD video content for the web.
"We have a passion for helping business owners and entrepreneurs just like you get paid for their knowledge, know how, wisdom, experience and expertise," explains founder Bree Whitlock.
Debut Video Studios services are scalable: whether you're looking for a skilled video production company, website design and new media marketing services, or simply want to rent studio space with us, "we have you covered," says Ms. Whitlock.
Tucked into a one-story office park in Lexington Park, Maryland, Debut Video Studios provides a deep and broad array of studios, a variety of staging configurations and background locales. Staff and consulting experts combine with Debut Video Studio's unique facilities to work with your unique marketing needs.
[youtube=https://www.youtube.com/watch?v=km0LIxLWBNU&feature=youtu.be]